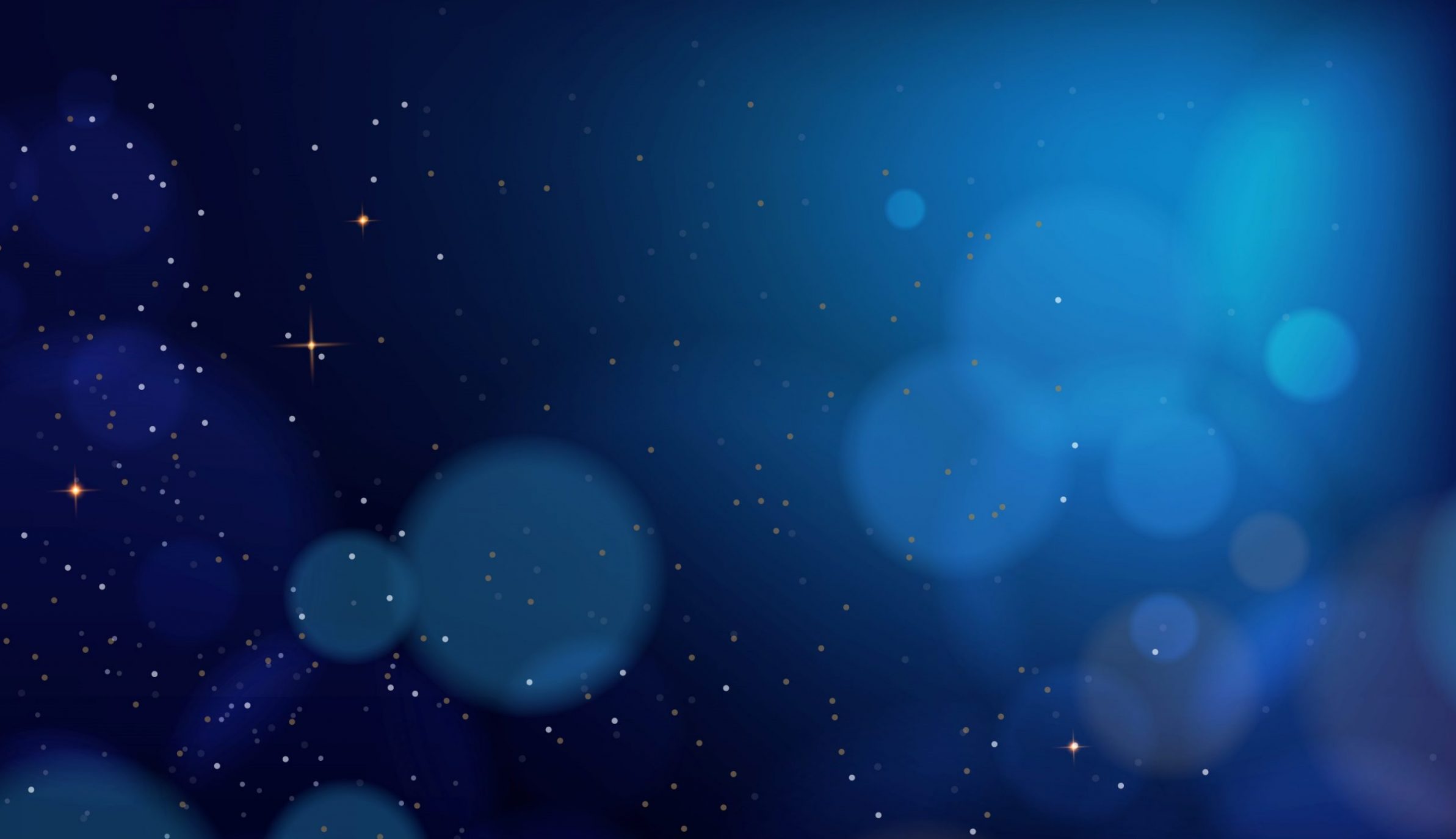 iValue Global Capabilities

consult now

Transform Your business operations with our IT Enablement Expertise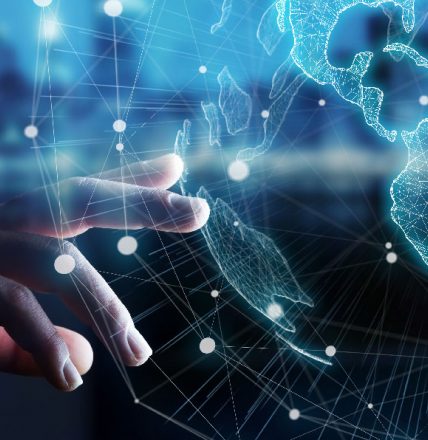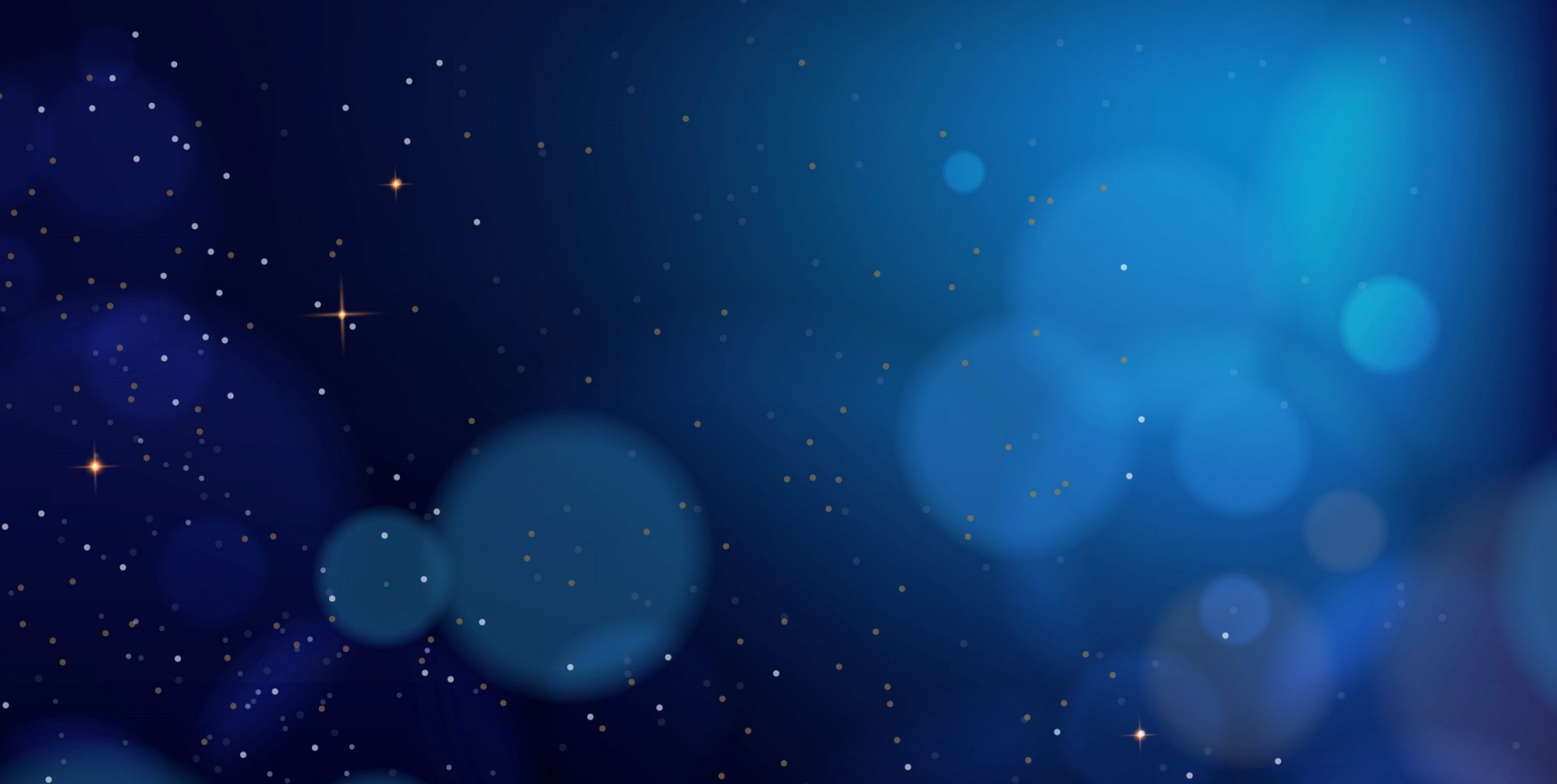 iValue India

consult now

A network of 10 delivery centers across the Nation, building centers of excellence for each of our service verticals, alongside a supply chain for value-added services.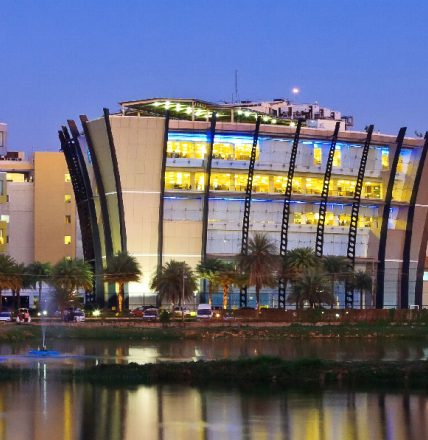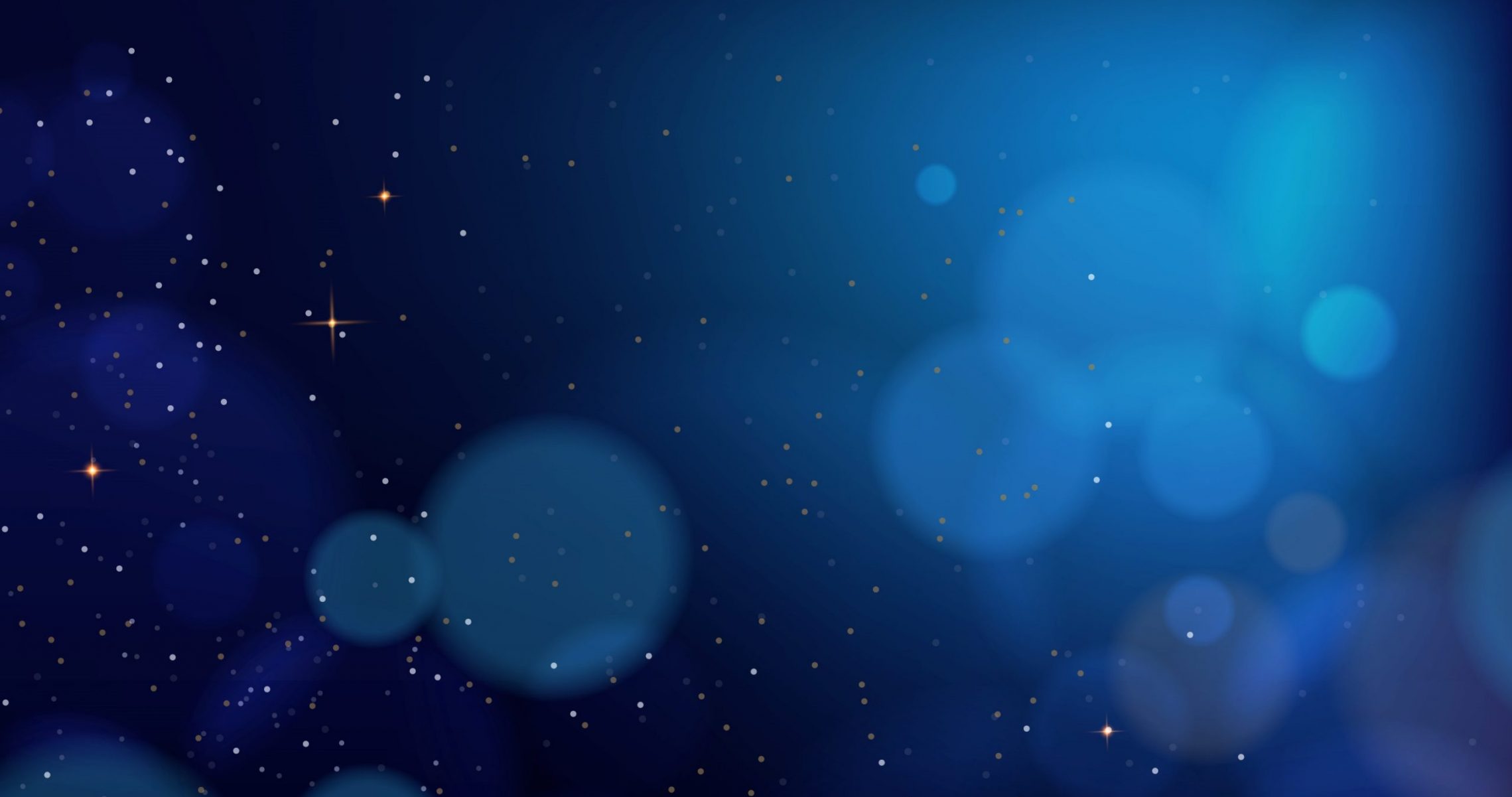 iValue Singapore

consult now

Strategic hub for iValue's Southeast Asian business, delivering value to Malaysia, Cambodia, Vietnam, and Thailand in Infrastructure and Managed Services.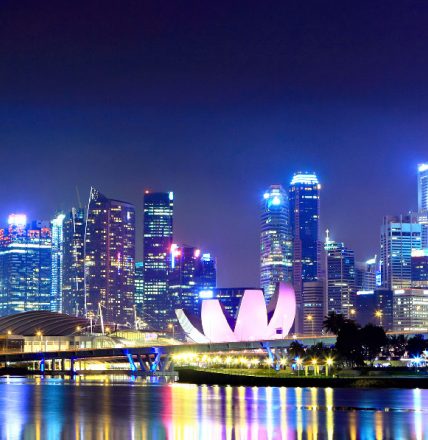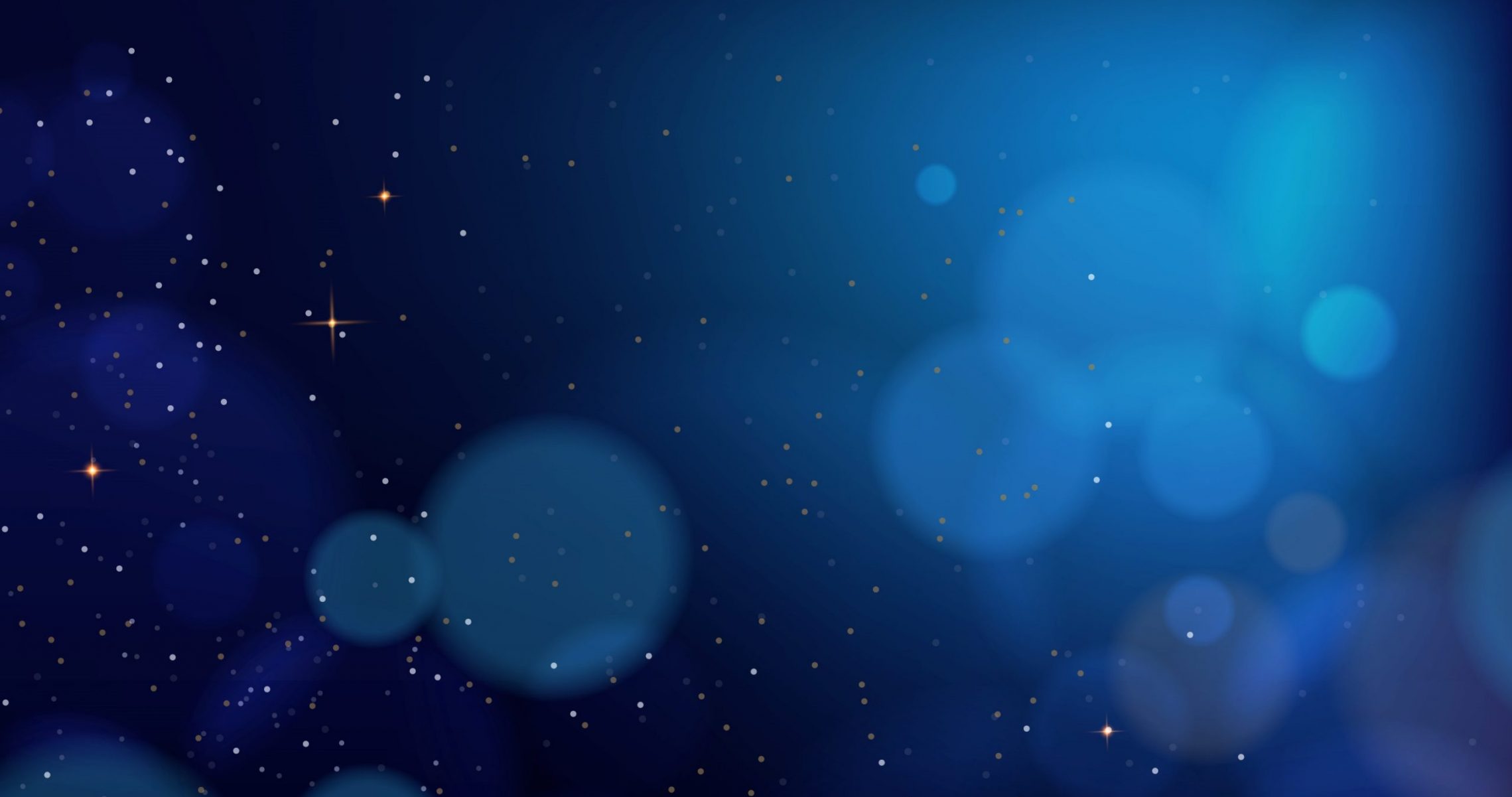 iValue Bangladesh

consult now

Positioned for growth, with our Kolkata delivery centre serving as a knowledge and resource base as well as a near-shore training and development facility.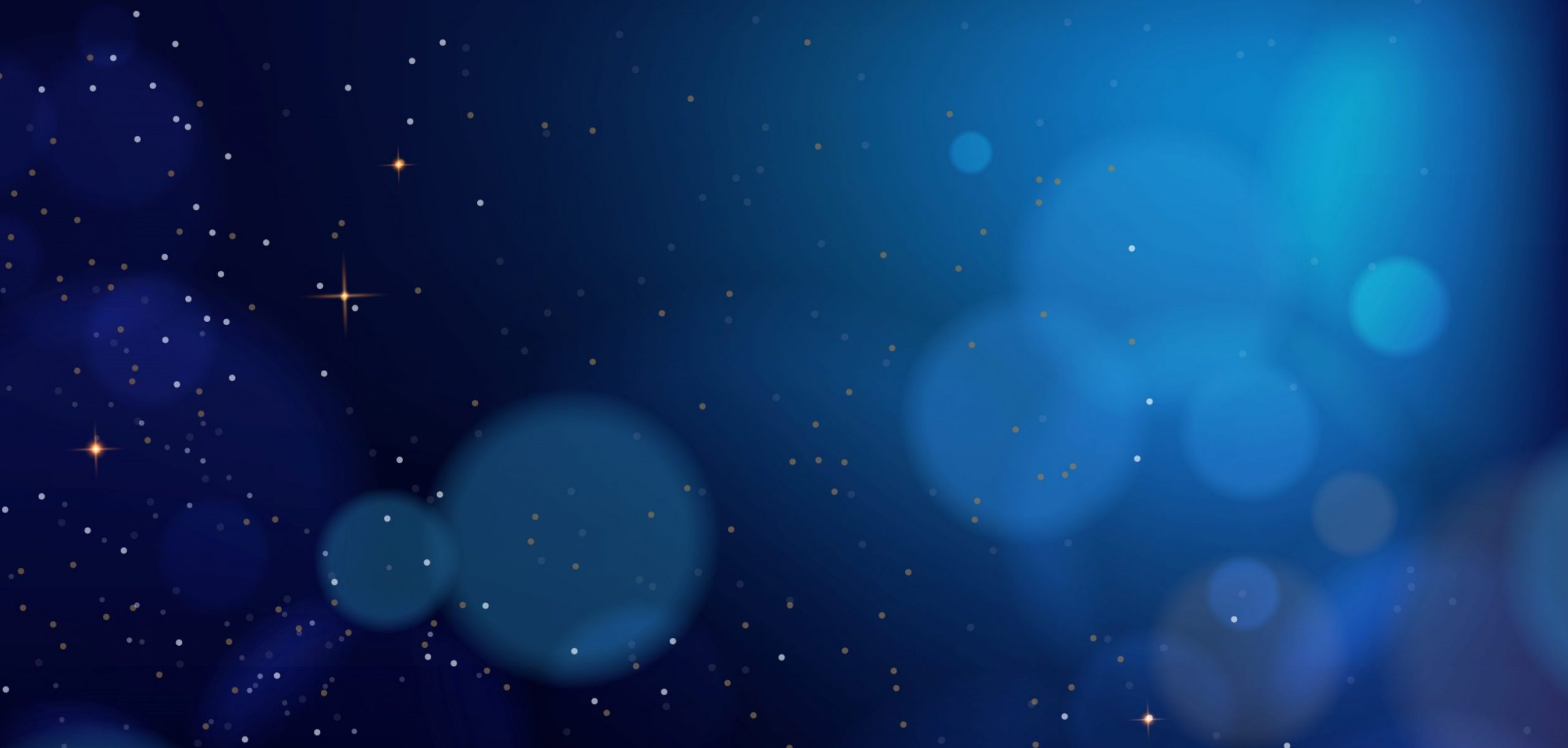 iValue Cambodia

consult now

A strategic location to fuel growth of IT and ITES business solutions for Cambodia, Laos and Vietnam.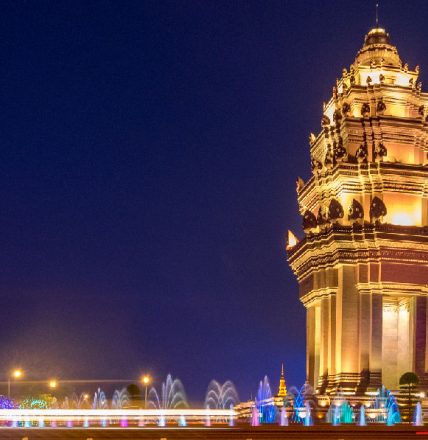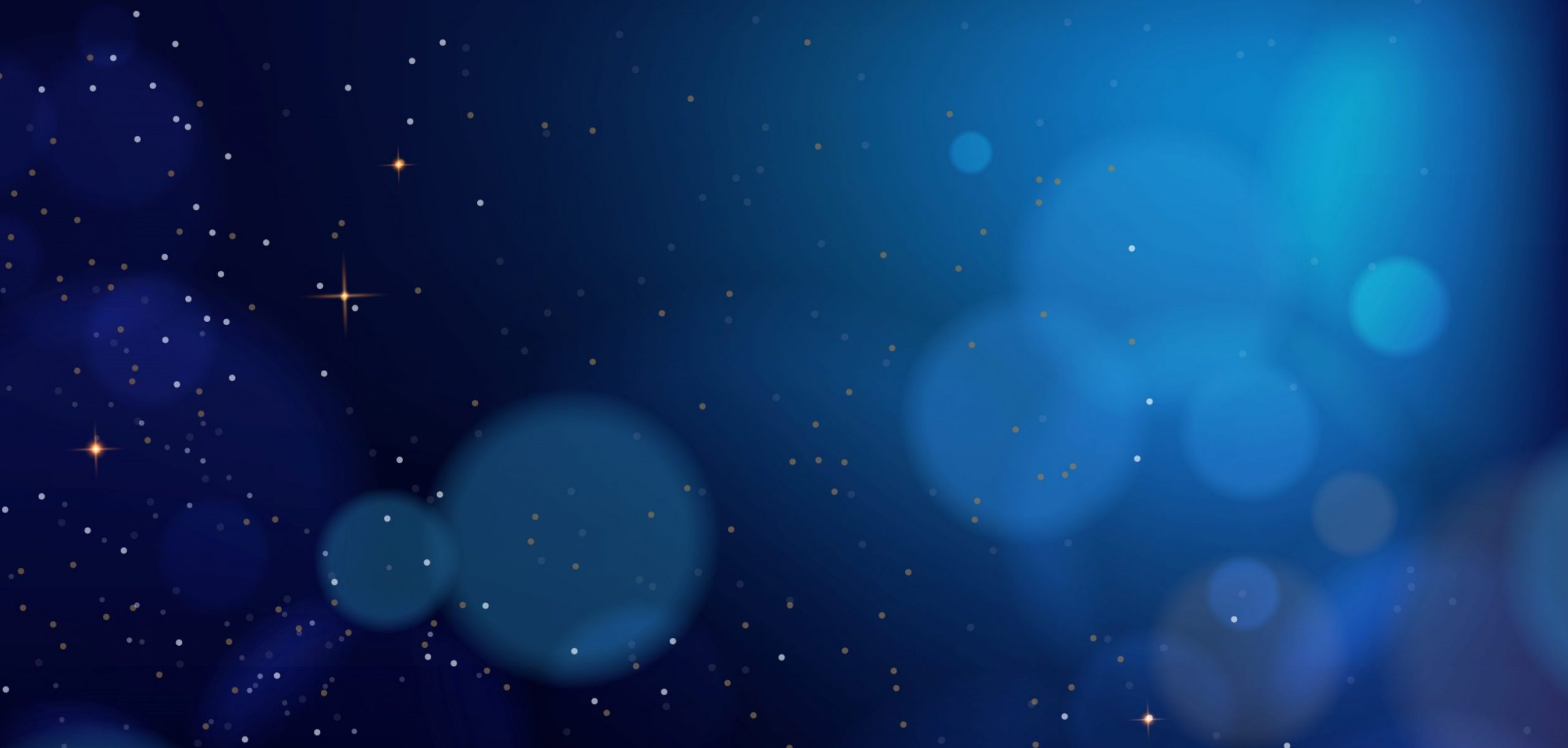 iValue Sri Lanka

consult now

As emerging markets, iValue empowers Sri Lanka and Maldives with IT and Value Added Services.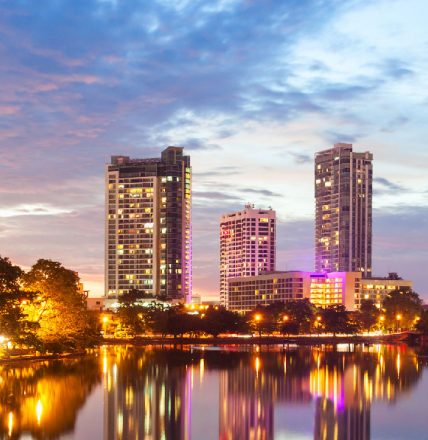 Depicter Cache hit!