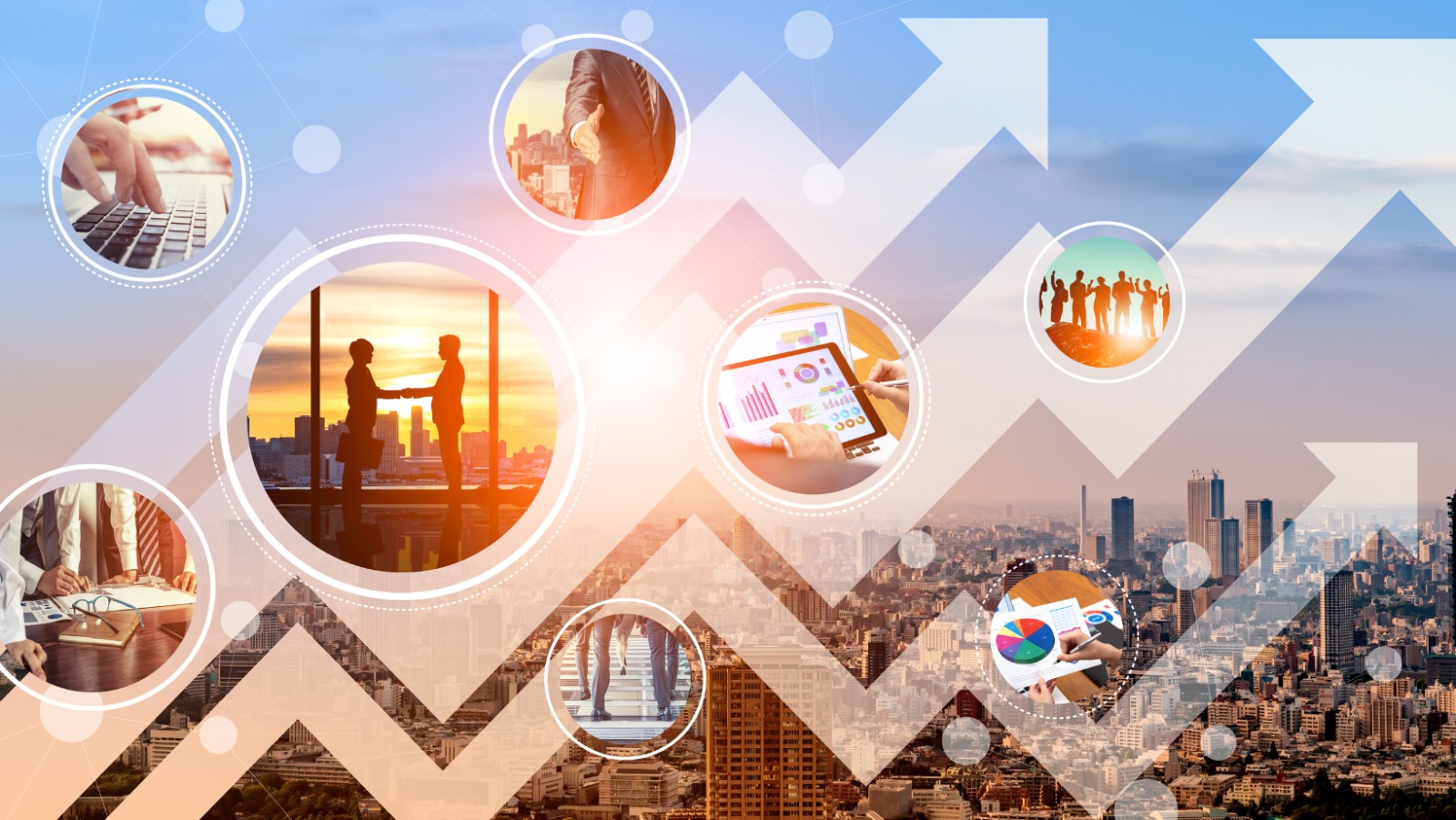 iValue Managed Security Services (MSS)
To meet the specific requirements of our commercial clients, we provide tailor-made bundles of services. Since we're aware that our clients' needs for specialised services are always expanding, we regularly introduce new, tailor-made products and services.
Safeguarding Business Networks With Proactive Management
Security is a cornerstone of any business in today's interdependent and interconnected technology ecosystem.
On average, businesses lose $3.2 million USD due to security breaches, not to mention the confidence, loyalty, and privacy of their customers. Building a successful internal team is not only expensive, but it may be next to impossible given the increasingly complex nature of the threats that businesses face.
iValue InfoSolutions' Security Operations Centre (SOC) provides around-the-clock monitoring and managed services for network and computer security.
Managed Security Operations
24/7 threat to alert service
Security Information and Event Management (SIEM) as a service
Design and log source integration
Incident response service
Integration with service desk and Service Level Agreements (SLAs)
Building use cases, threat modelling, industry specific risk scenarios, and automation
Threat detection and threat intelligence services
Log segregation and prioritization of assets
Vulnerability management
Malware analysis and forensics
Managed Security Devices
Firewall management service
Advanced Persistent Threat (APT) management service
Intrusion Prevention and Intrusion Detection Services (IPS/IDS)
Data loss prevention
End-point Detection & Response (EDR)
Web Application Firewall (WAF)
Identity and Access Management (IAM) and Privileged Access Management (PAM)
Antivirus management service