iValue's Stack for Endpoint Security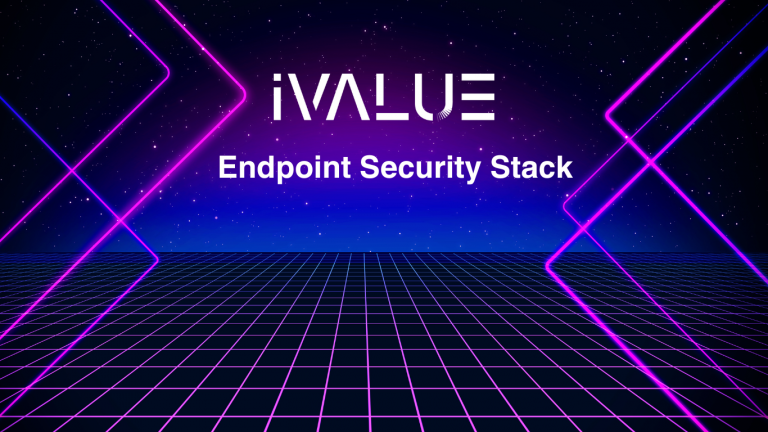 An endpoint security stack is a collection of security tools that work together to protect endpoints, such as laptops, desktops, and mobile devices.
The demand for cutting-edge endpoint security solutions has increased in tandem with the growth in both the number and sophistication of cybersecurity threats. Modern endpoint security software is built to rapidly identify and investigate threats, as well as to prevent, thwart, and isolate attacks. In order to provide administrators with insight into advanced threats and improve detection and remediation timeframes, they must work in tandem with one another and other security technologies.
Please Fill out the Form to Know More about our Stack Offerings :
iValue Endpoint Security Stack Include the Below Solutions