Slide - L - Application Life Cycle Management
Application Life Cycle Management
Solutions with Services for every DX need.
Slide - L - Application Infrastructure
Application Infrastructure
Performance, Availability, Security and Scalability
Slide - R - Multi Cloud Services
Solutions with Services for every DX need.
Slide - L - Security & Infrastructure Management Services
Security & Infrastructure Management Services
Comprehensive fleet of Services to meet customers' business outcome needs
iValue Singapore (ASIA iValue Pte. Ltd.) was established in 2020 as the regional hub of our South East Asian operations. We bring more than a decade of experience to the region, delivering cutting-edge Networking, Infrastructure, Cloud & Virtualization, and Enterprise Security Solutions to customers in Thailand, Malaysia, Myanmar, Cambodia, Laos, Vietnam, Sri Lanka, and the Maldives among other countries. A strong 300+ SMB and 140+ Premium Partners support iValue Singapore, which has over 2500+ established end customers in the Telecommunications, Government, Banking And Financial Services, Healthcare, Retail, Manufacturing, and Education Verticals.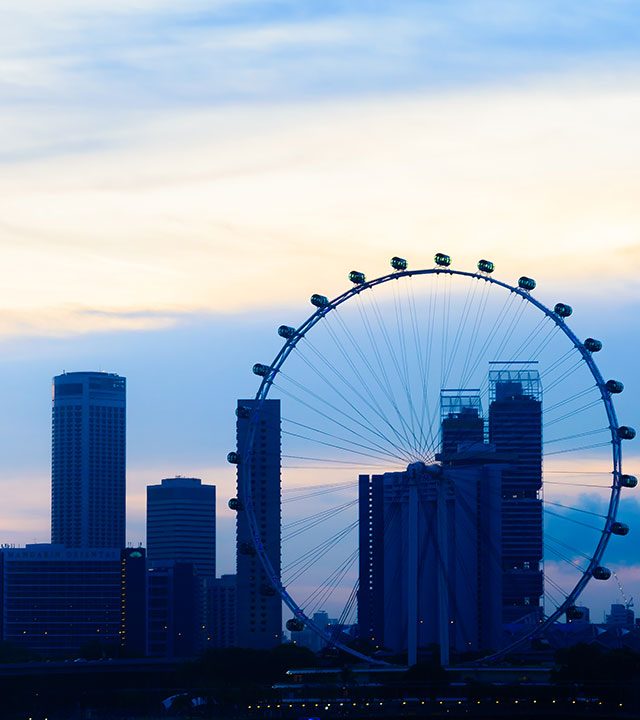 iValue Infosolutions, a Premium Technology Services & Solutions Aggregator; adopts a consulting approach for Enterprise Digital Transformation around Application Life Cycle Management to address emerging business needs in a hybrid multi-cloud model, covering CAPEX and OPEX needs.

Our Digital Transformational Offerings for Application Life Cycle Management, delivered through Industry leading Infrastructure, addressing Performance, Availability, Scalability, and Security needs through the following services:

Application Life Cycle Management - Solutions with Services | for every DX need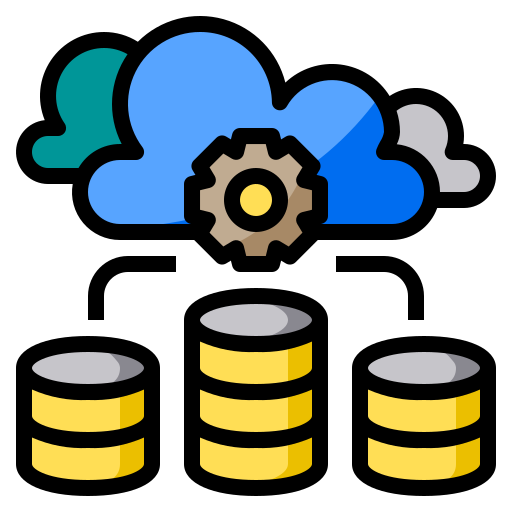 Application Infrastructure - Flexibility to deploy as Private or Hybrid Multi-cloud model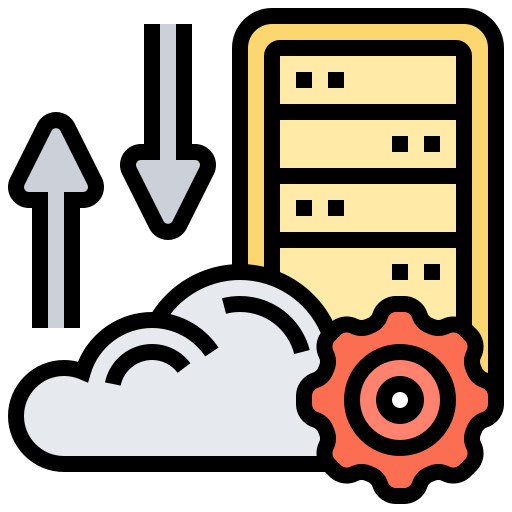 Multi Cloud Services - Application Migration to Modernization – ALCM on Cloud

Security & Infra Management Services
We have transformed Fortune 100 Customers across key industry segment, over the last 2 decades such as BFSI, ITeS, Telecom, Manufacturing & Central Government projects.
Maximizing Value of Technology Investments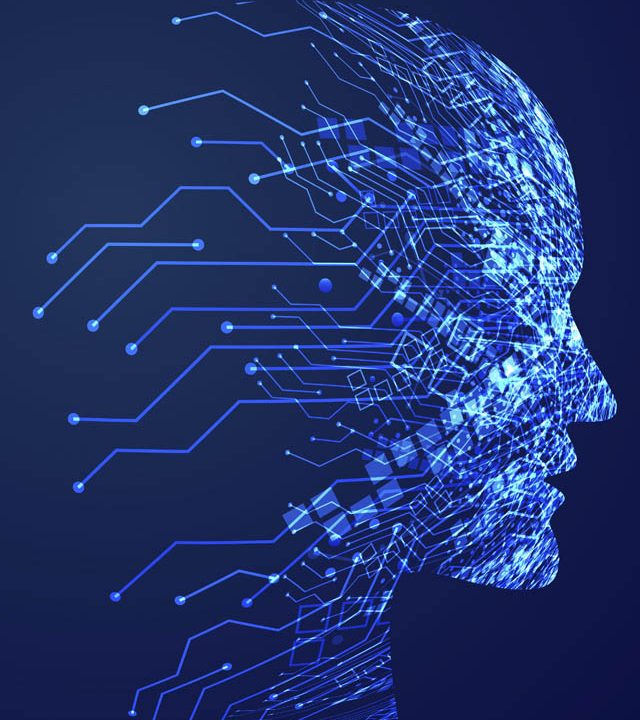 iValue's range of solutions to digitally enable and protect organizations
iValue's range of solutions to digitally enable and protect organizations
Serves 6000+ customers across industry verticals
15+ years of industry experience on a wide range of products and solutions
3000+ partnerships with CXOs to jointly address Business & IT needs
600+ global, regional and local system integrators
Highly trained team with over 2 decades of focus in information protection & management space
24/7 customer support for both pre and post-sales
13+ locations across multiple continents
You can use these sections to highlight the features of heading. Use these paragraphs to focus on the topic you want. Make sure you keep it short and attractive.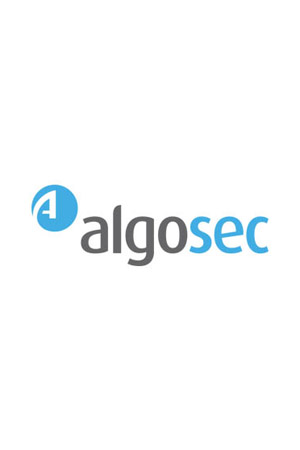 iValue has been instrumental in driving the success of our solutions in APAC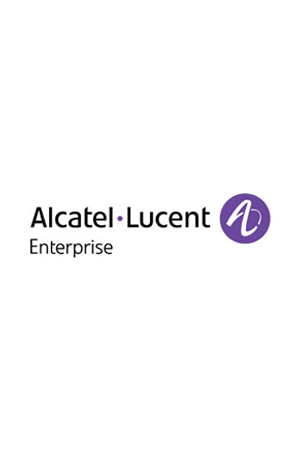 There has been a landmark shift in every aspect of how the world functioned prior to 2020. Despite the challenges, we are proud of iValue InfoSolutions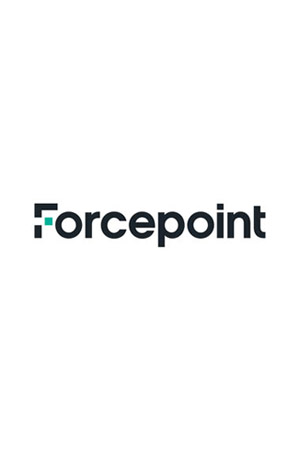 I commend iValue on their tremendous accomplishment and congratulate them for being
Can employees access systems remotely without introducing new risks
EfficientIP | DDI, DNS, DHCP and IP Address Management Primer
NetBrain | Intelligent Network Automation
The iValue Asia leadership team is driven by a diverse set of experts across industries, products, geographical locations dedicated to maximizing your technology investments.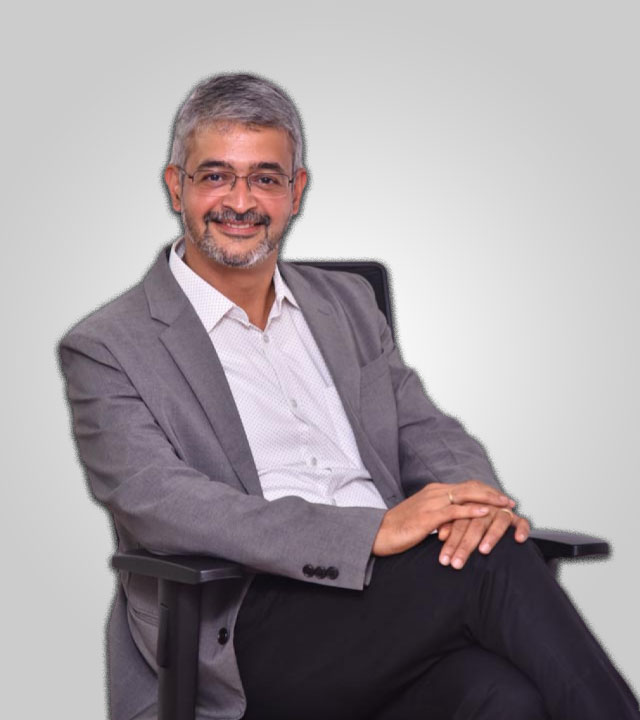 Krishna Raj Sharma
Director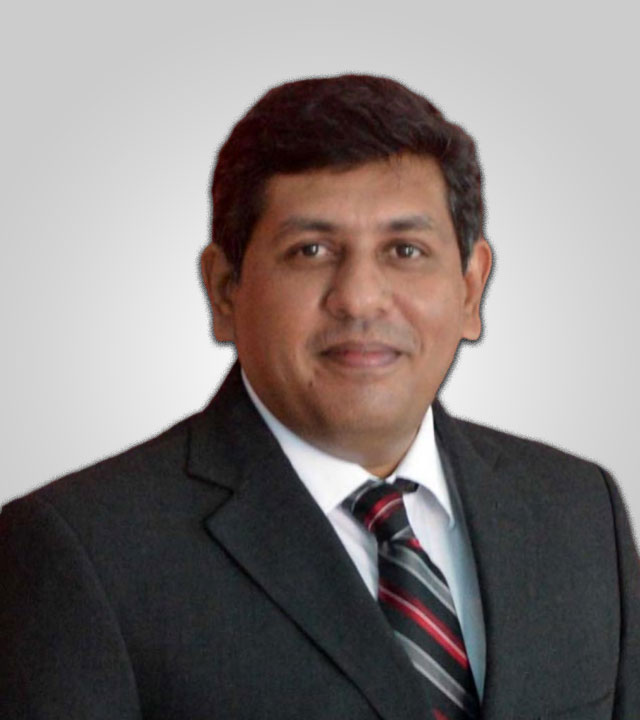 Ramesh Umashankar
Chief Executive Officer, International Business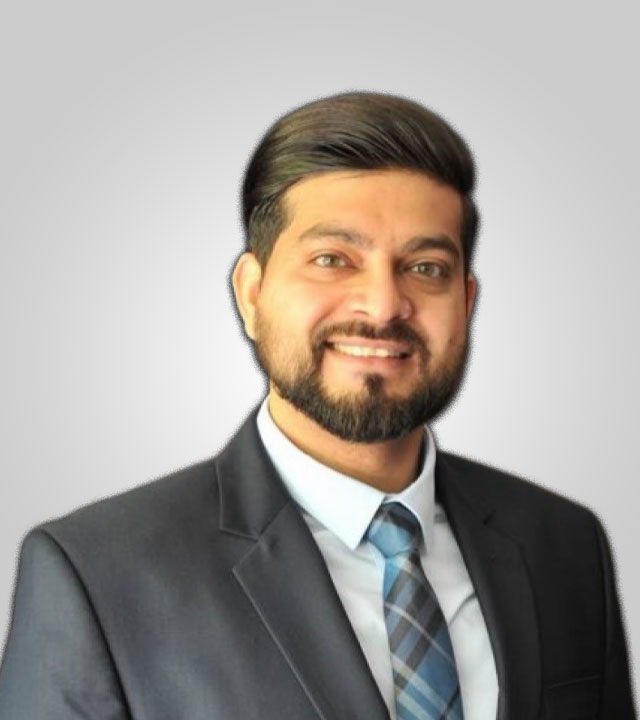 Nadeem Husain
Vice president - ENTERPRISE Business (APAC)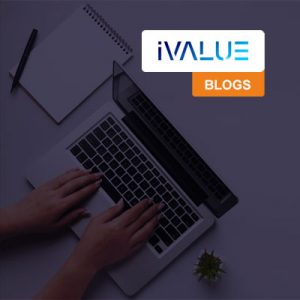 Admin 18 August, 2022   Cybersecurity  #Infosec, #Digitalworld In the Asia Pacific (APAC) region, the cybersecurity skills shortage is a growing concern. The lack of trained and experienced cybersecurity professionals is
Read More »
Committed to adding value to your business
iAcademy is an In-House Program to Continuously Nurture and Develop Talent across Sales, Presales and Service Delivery.