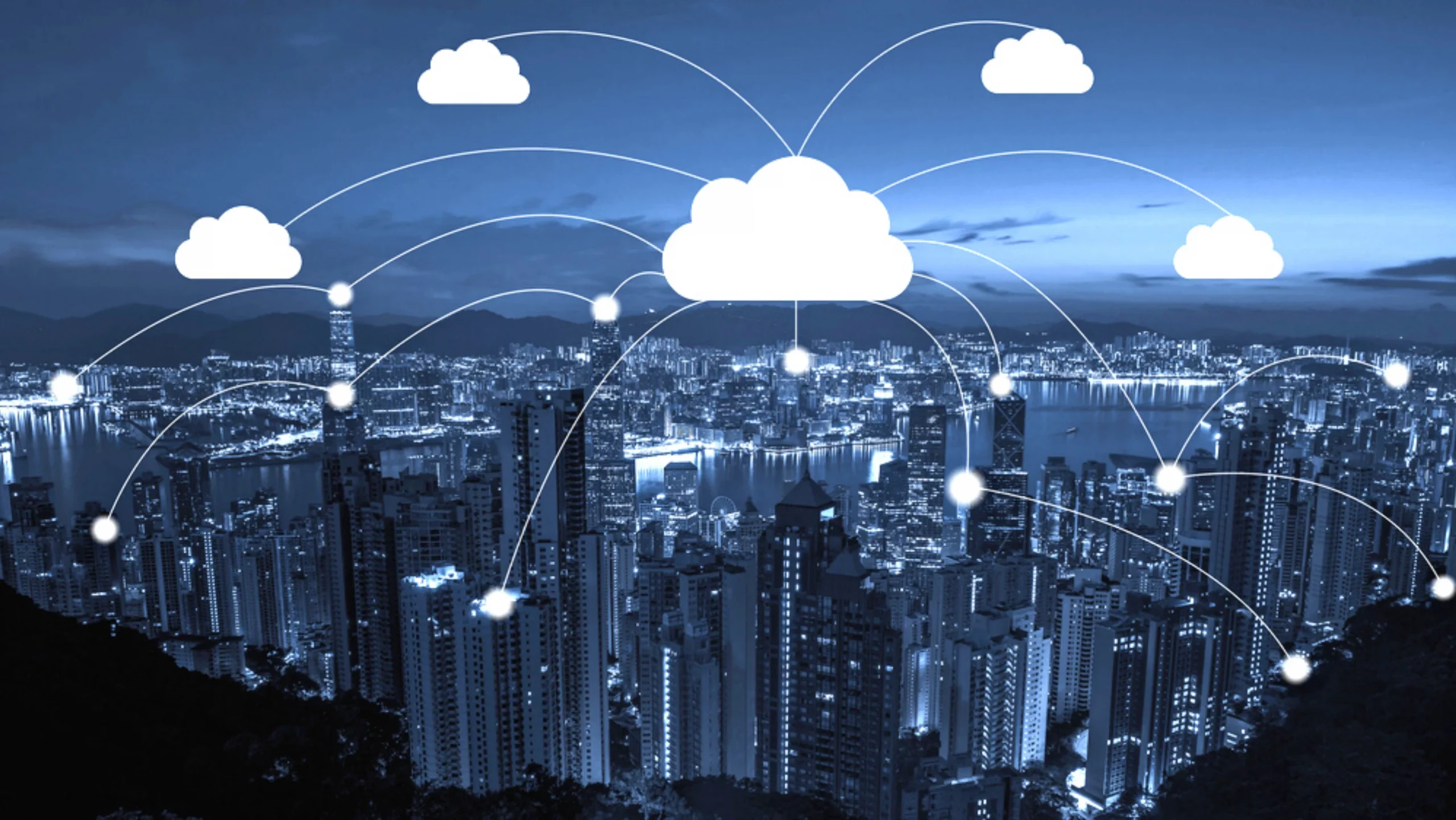 Slide - L - Application Life Cycle Management
Application Life Cycle Management
Solutions with Services for every DX need.
Slide - L - Application Infrastructure
Application Infrastructure
Performance, Availability, Security and Scalability
Slide - R - Multi Cloud Services
Solutions with Services for every DX need.
Slide - L - Security & Infrastructure Management Services
Security & Infrastructure Management Services
Comprehensive fleet of Services to meet customers' business outcome needs
iValue Global Capabilities
Optimize. Transform. Inspire
Growth today is a function of how your IT adapts to the new ways of working. Whether it is the post-pandemic reality, Industry 4.0, or the world of digital transformation, you need to keep pace. We'll get you there.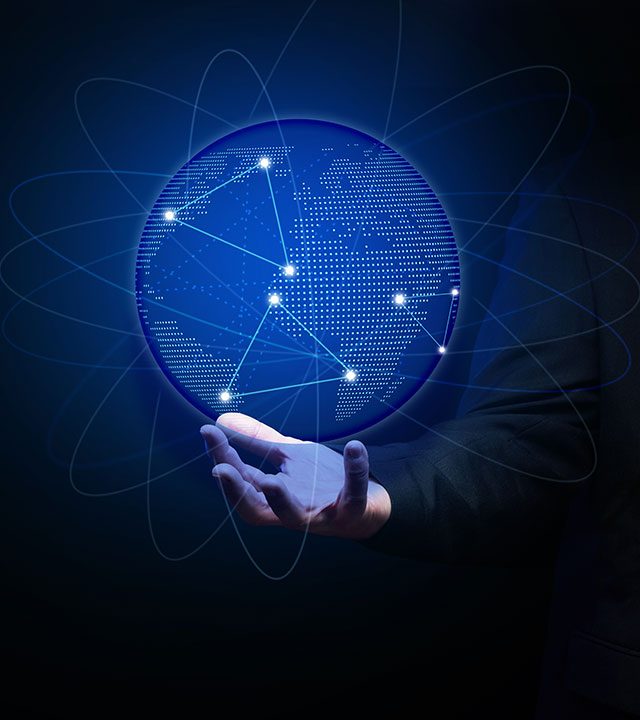 iValue Infosolutions, a Premium Technology Services & Solutions Aggregator; adopts a consulting approach for Enterprise Digital Transformation around Application Life Cycle Management to address emerging business needs in a hybrid multi-cloud model, covering CAPEX and OPEX needs.

Our Digital Transformational Offerings for Application Life Cycle Management, delivered through Industry leading Infrastructure, addressing Performance, Availability, Scalability, and Security needs through the following services:

Application Life Cycle Management - Solutions with Services | for every DX need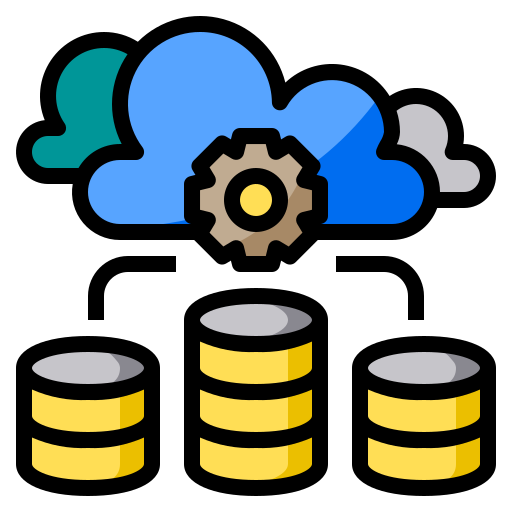 Application Infrastructure - Flexibility to deploy as Private or Hybrid Multi-cloud model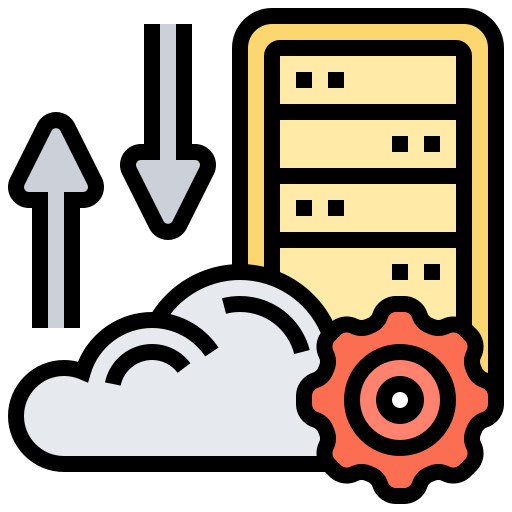 Multi Cloud Services - Application Migration to Modernization – ALCM on Cloud

Security & Infra Management Services
We have transformed Fortune 100 Customers across key industry segment, over the last 2 decades such as BFSI, ITeS, Telecom, Manufacturing & Central Government projects.
Best of breed solutions and capabilities
Today's business is either global, niche, or soon to be non-existent. Whether in the case of SMEs or large players, the market has necessitated business sans the quintessential borders, as omnichannel and digital have allowed business operations to scale without restrictions. With 15+ offices and warehouses, 200+ technical resources, and 100+ awards, iValue Asia offers end-to-end cybersecurity management solutions and services.
The iValue Asia leadership team is driven by a diverse set of experts across industries, products, geographical locations dedicated to maximizing your technology investments.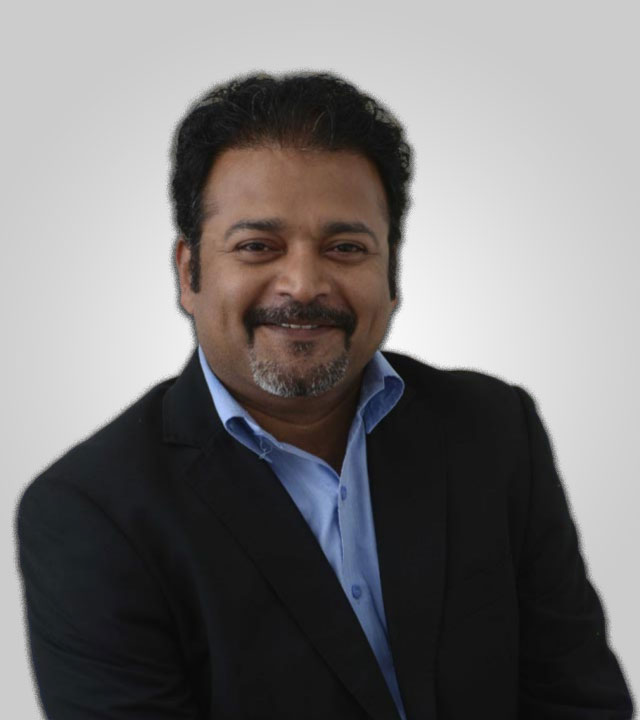 Sunil Pillai
Managing Director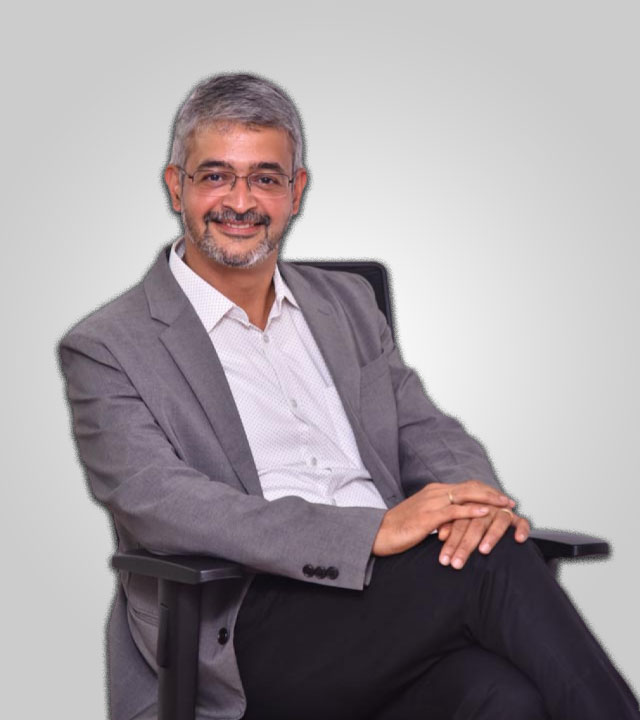 Krishna Raj Sharma
Director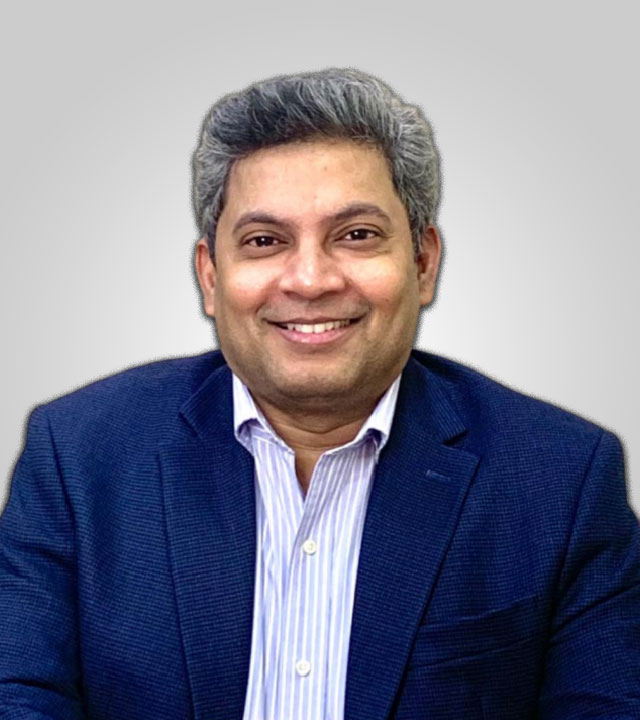 Shrikant Shitole
Chief Executive Officer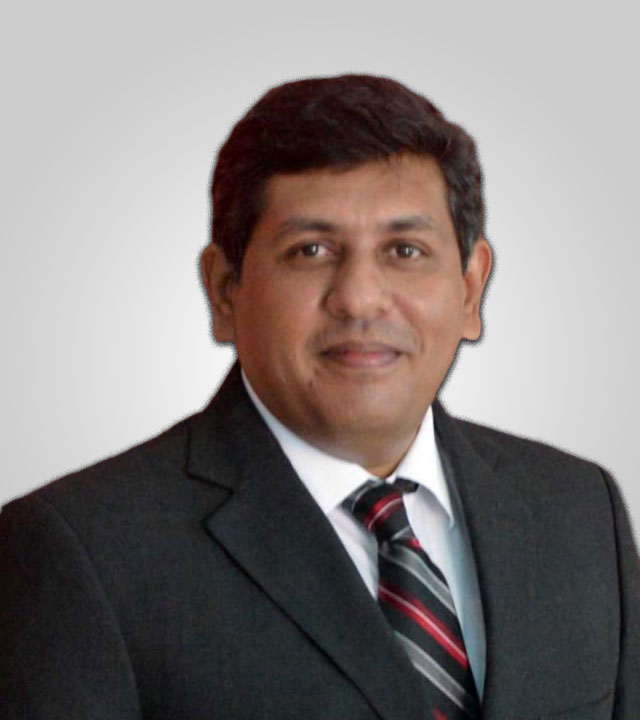 Ramesh Umashankar
Chief Executive Officer, International Business
Committed to adding value to your business