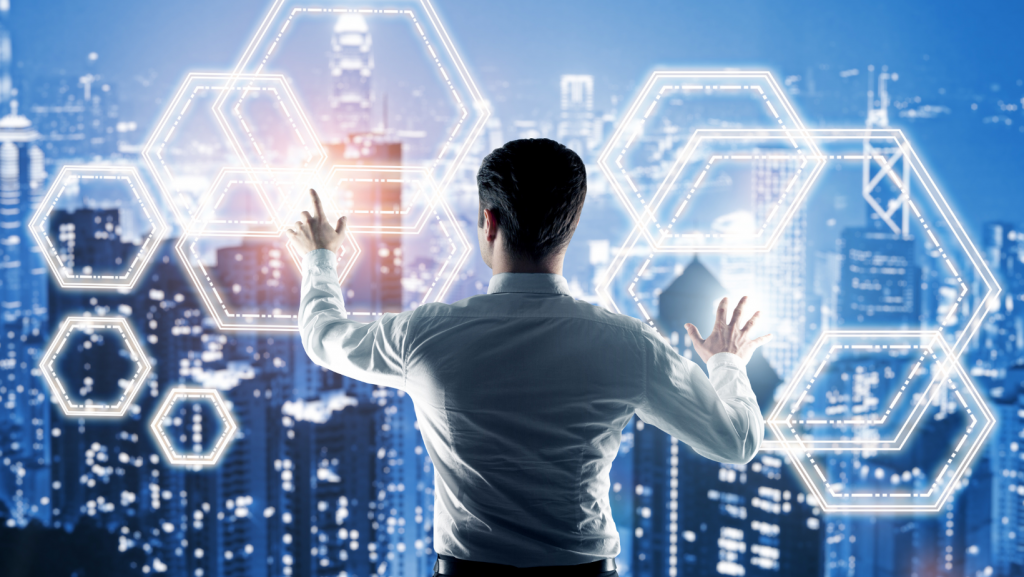 iValue Infrastructure Managed Services (IMS)
To meet the specific requirements of our commercial clients, we provide tailor-made bundles of services. Since we're aware that our clients' needs for specialised services are always expanding, we regularly introduce new, tailor-made products and services.
Enterprise-grade, procedure-driven cloud, on-premises, and hybrid infrastructure management
Private cloud, multi-cloud, hybrid-cloud, and public cloud models each have their advantages and disadvantages, contributing to the overall increased complexity of today's IT infrastructure during the past few years. Companies struggle to make good use of their IT infrastructure because of the rapid pace at which new technologies are developing and the resources that must be allocated to their administration. However, things need not be this way.
We at iValue InfoSolutions provide comprehensive network, security, database, OS, backup, and other enterprise IT infrastructure monitoring and management.
Networking and security
Maintenance and troubleshooting of LAN, WAN, WLAN, VPN and IP Telephony
Monitoring network activity and performance
Configuration, management and optimization of routers, switches, and other network devices
Network penetration testing, risk analysis, and benchmarking
Consulting, integration, deployment, and management of Software Defined Networks
Monitoring and maintenance of intrusion detection and prevention systems
Deployment, administration, and maintenance of next-generation firewalls
Compute and storage
Consulting, capacity planning, and installation of servers
Maintenance of servers — OS and security patch updates
Server upgrades
Vendor management for incident resolution
Configuration and maintenance of Direct Attached Storage (DAS), Network Attached Storage (NAS) and Storage Area Networks (SAN)
Server and storage performance analysis and optimization
Fine-tuning of storage and servers
Database
Tier-based approach to customize our solutions for your needs
Skills across Oracle, Oracle EBS, SQL server, MySQL and NoSQL – Mongo DB
Database environment management
Schema level change management
Database administration — user, backup, and security
Database backup and Disaster Recovery (DR)
Database performance tuning and optimization
Monitoring of database space and logs
Backup and DR
Data protection design, monitoring, and management
Periodic data backup, validation, and consolidation
Application and storage server replication – onsite and cloud
Native backup and restoration of storage and servers
System and file level recovery
Virtualization
Virtual resource allocation and planning
Workload management and optimization
Monitoring and troubleshooting of virtual resources
Building of automation capabilities
Cloud services
Cloud architecture consulting and the selection of a cloud vendor
Cloud infrastructure administration and operations
Cloud security and compliance management
Cost optimization
Cloud utilities and tools management
Operating systems
Support for Windows server, Linux and Unix OS (HP-UX, AIX, Oracle/ Solaris)
Performance administration and uptime optimization
Installation and configuration of OS
Patch management
Upgrade management
Vendor management