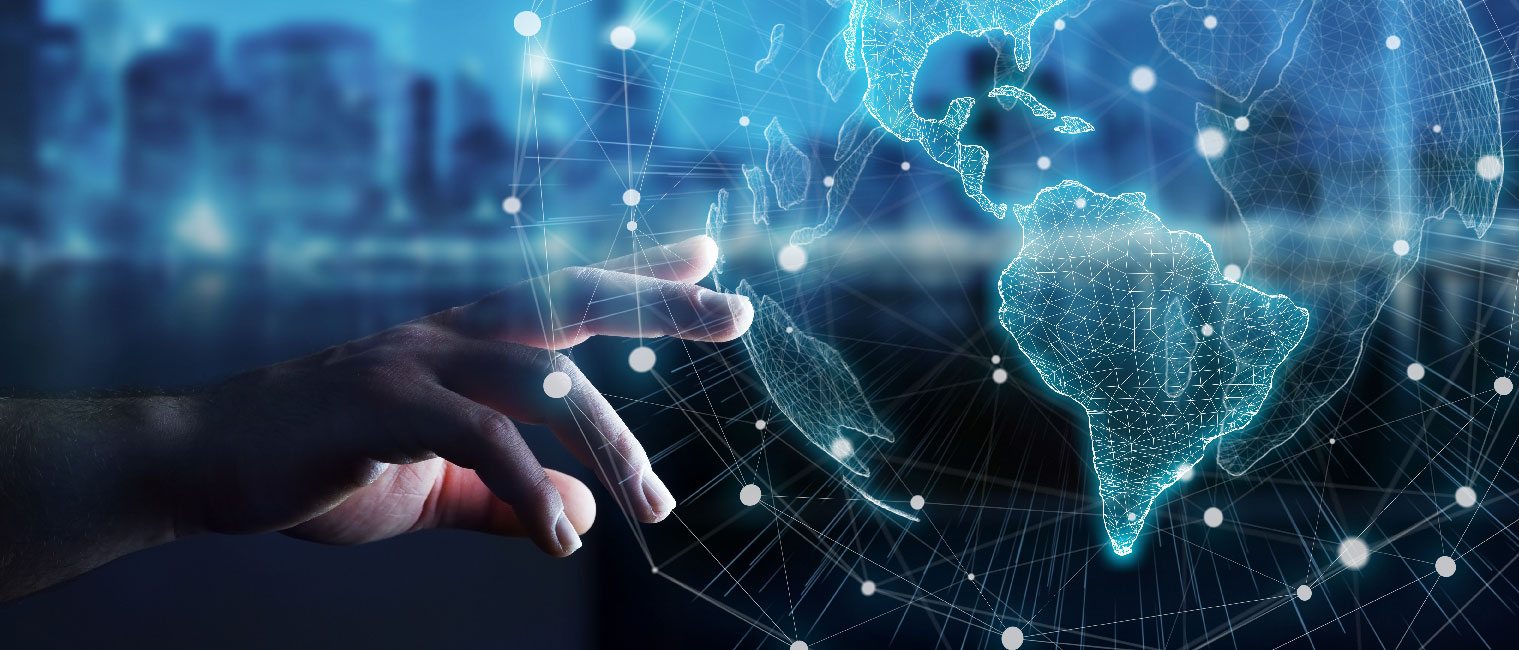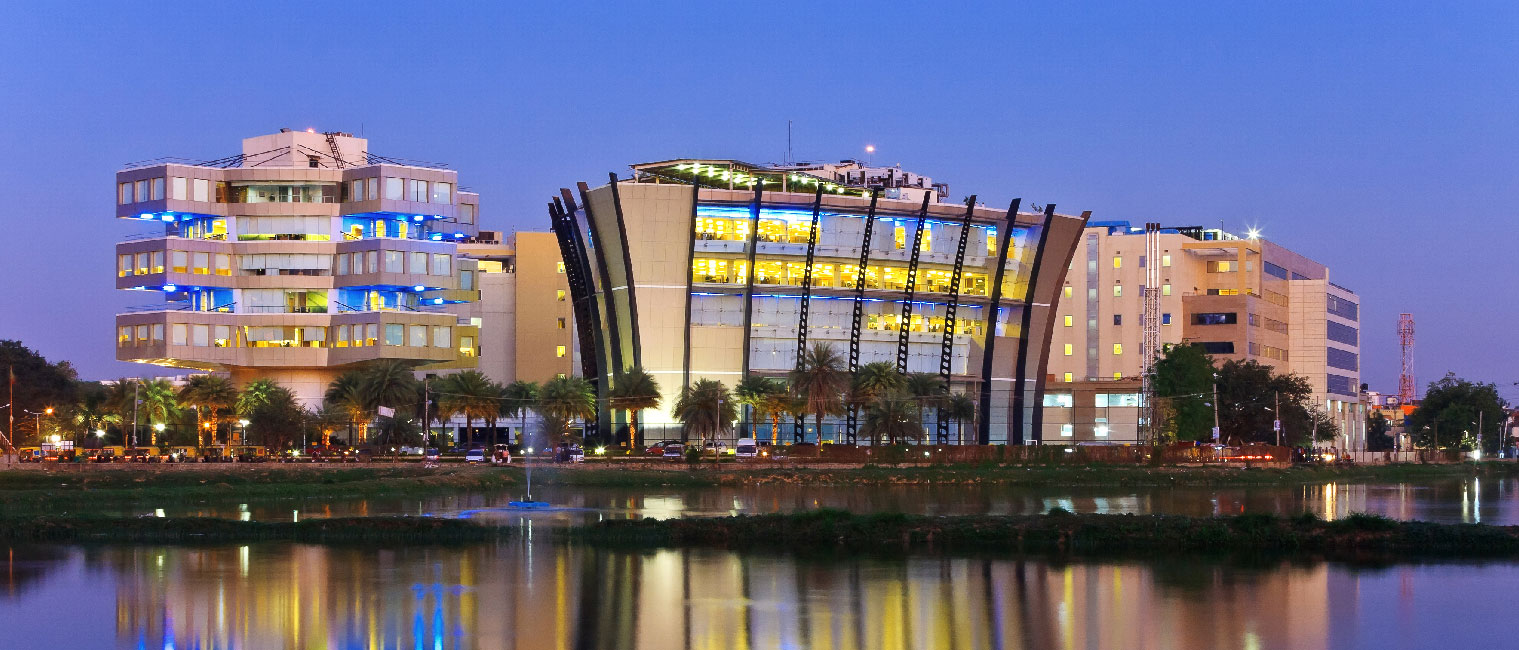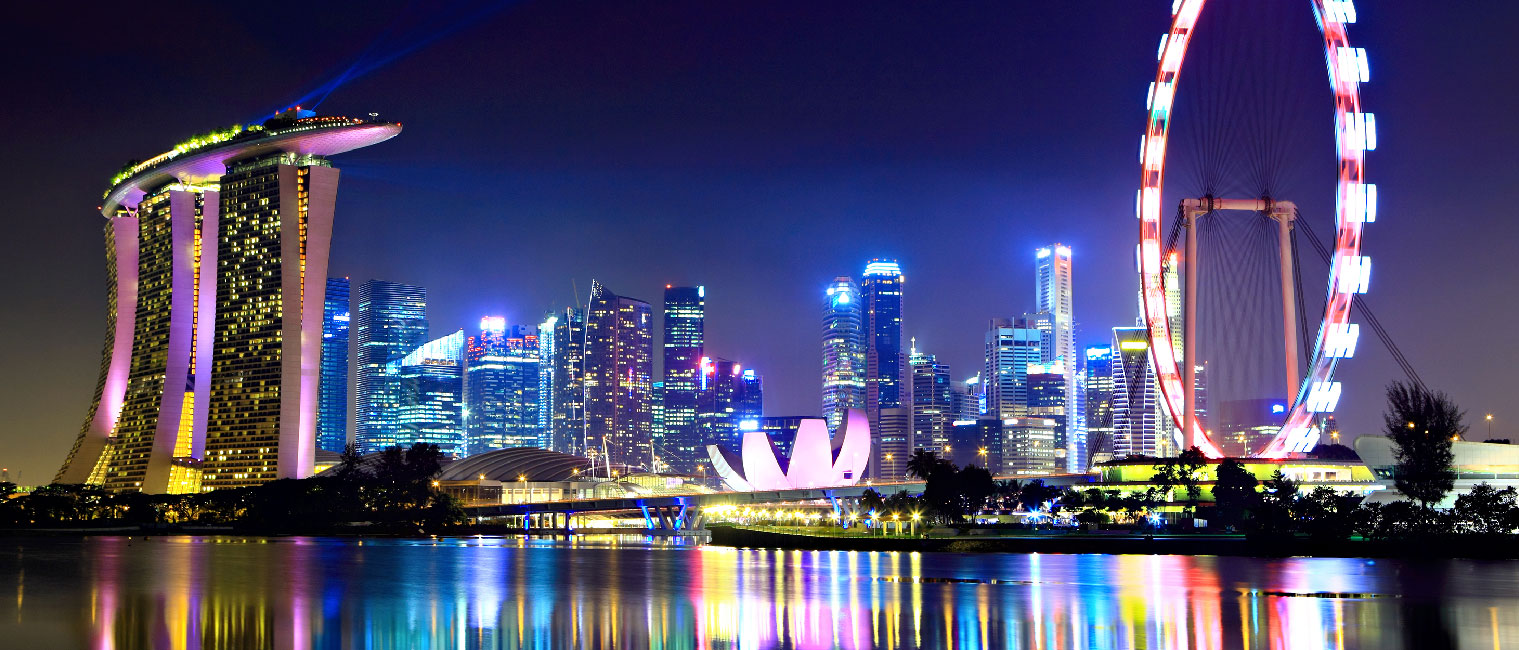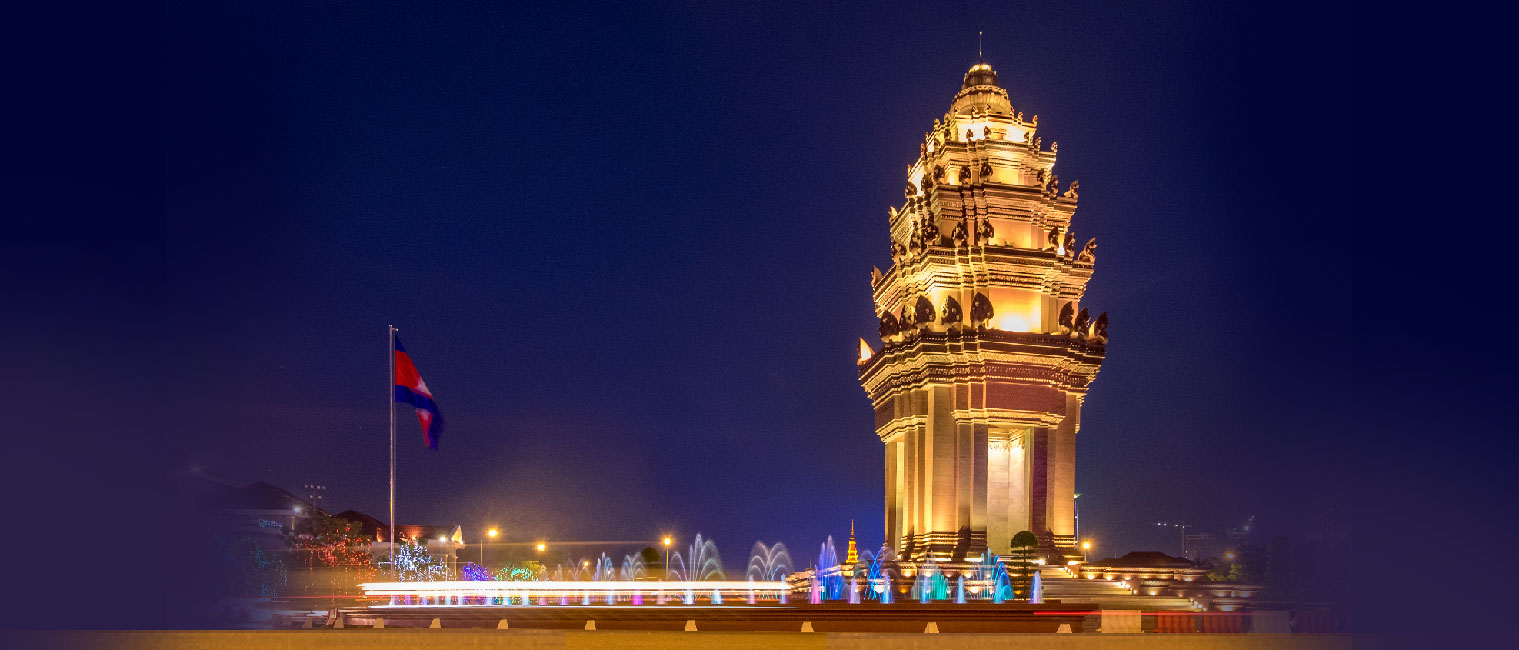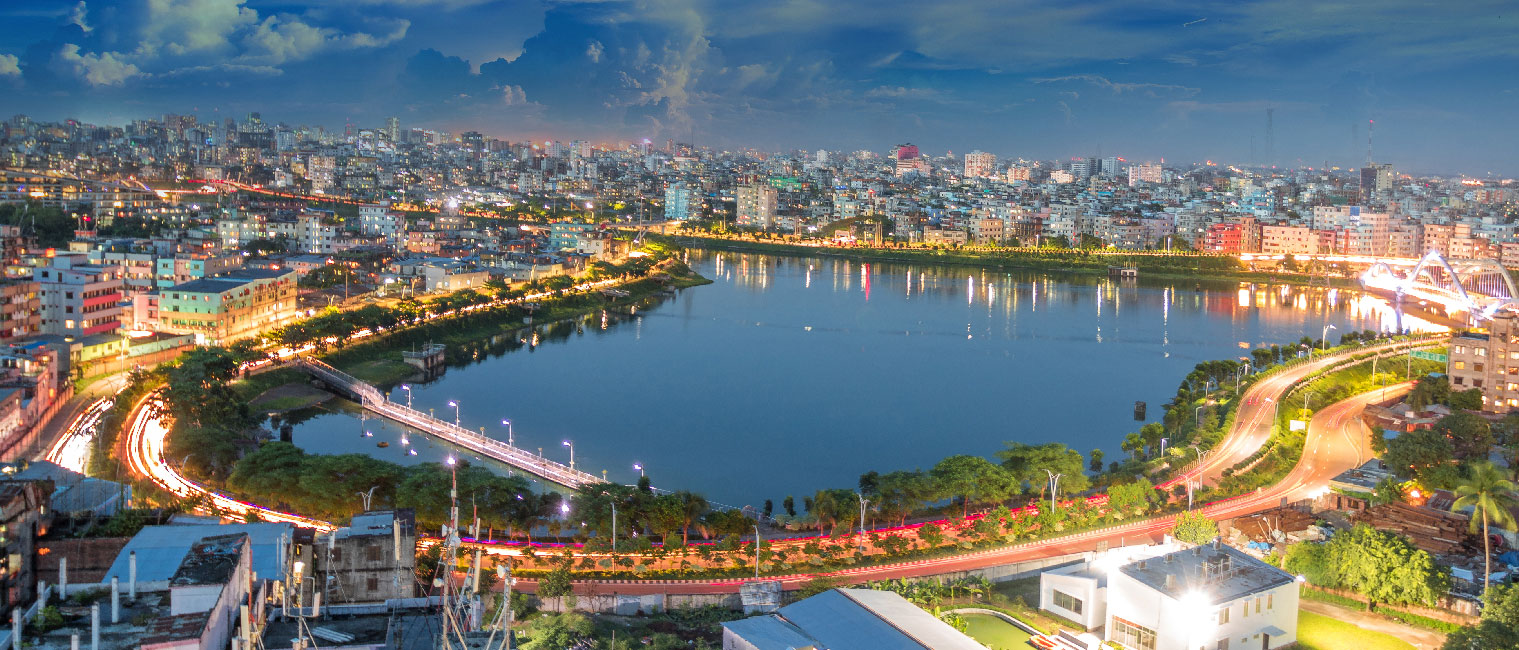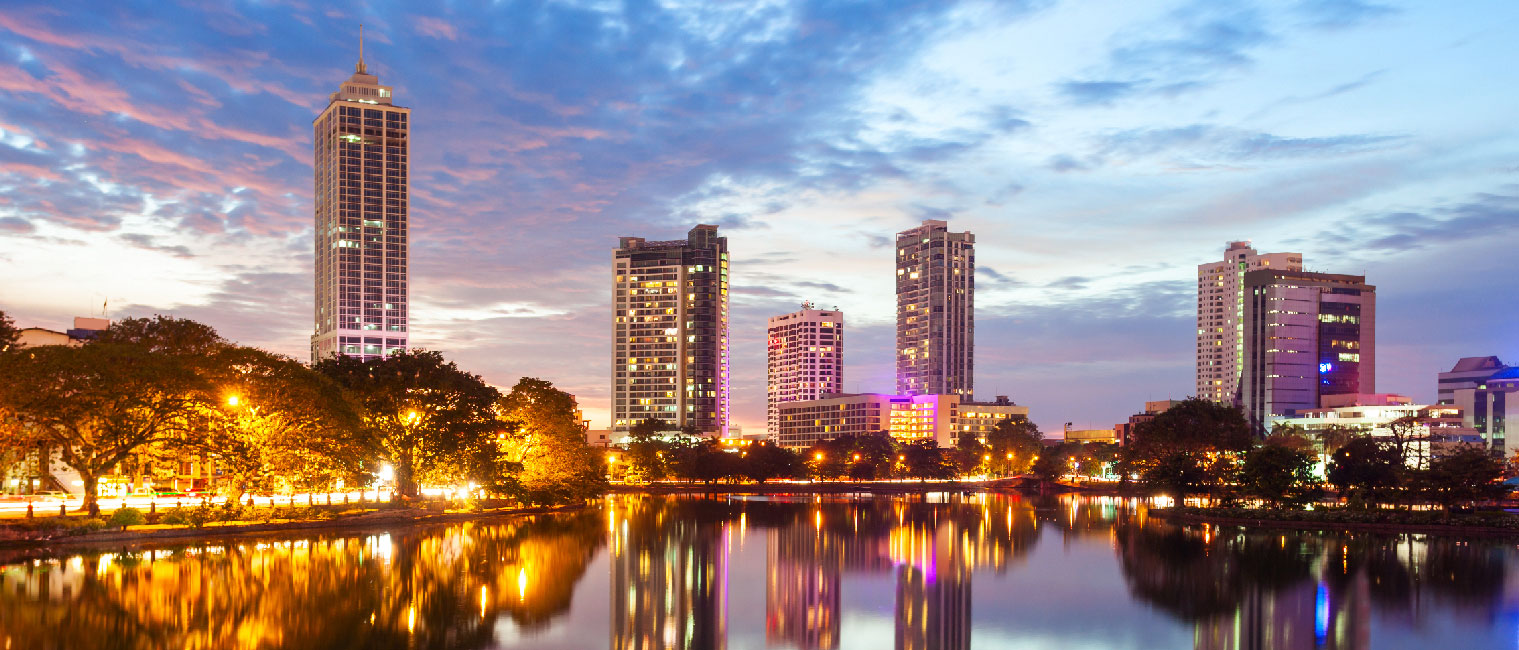 Slide - R - GL
iValue Global Capabilities
Transform Your business operations with our IT Enablement Expertise
Slide - L - IN
A network of 10 delivery centers across the Nation, building centers of excellence for each of our service verticals, alongside a supply chain for value-added services.
Slide - R - SG
Strategic hub for iValue's Southeast Asian business, delivering value to Malaysia, Cambodia, Vietnam, and Thailand in Infrastructure and Managed Services.
Slide - L - KH
A strategic location to fuel growth of IT and ITES business solutions for Cambodia, Laos and Vietnam.
Slide - R - BD
Positioned for growth, with our Kolkata delivery centre serving as a knowledge and resource base as well as a near-shore training and development facility.
Slide - R -LK
As emerging markets, iValue empowers Sri Lanka and Maldives with IT and Value Added Services.
iValue Global Capabilities
Optimize. Transform. Inspire
Growth today is a function of how your IT adapts to the new ways of working. Whether it is the post-pandemic reality, Industry 4.0, or the world of digital transformation, you need to keep pace. We'll get you there.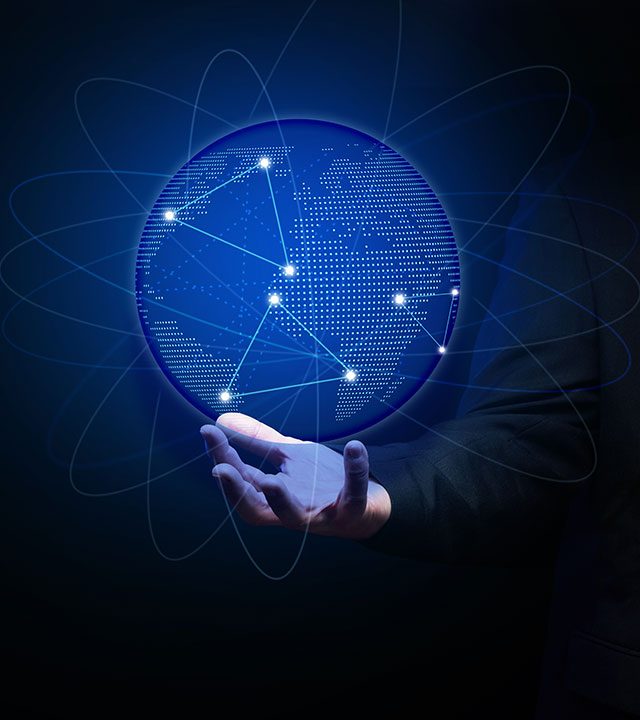 iValue as an IT Enabler facilitates your transformation to meet the challenges of today and the uncertainty of tomorrow. Providing holistic consulting and technology services, we help you streamline your business operations by:

Empowering your workforce with a seamless experience across systems, networks, and business units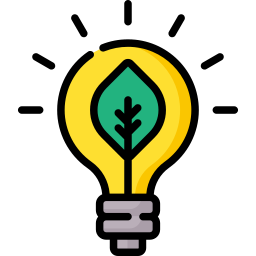 Energizing your operations with integration, automation, and artificial intelligence, turning your data into competitive differentiators

Transforming your operations to embrace the digital revolution for speed, agility, flexibility, and most importantly, efficiency
iValue has its principal objective of helping its customers realize their business goals and objectives with the right mix of technology consulting, services, and partnerships.
Best of breed solutions and capabilities
Today's business is either global, niche, or soon to be non-existent. Whether in the case of SMEs or large players, the market has necessitated business sans the quintessential borders, as omnichannel and digital have allowed business operations to scale without restrictions. With 15+ offices and warehouses, 200+ technical resources, and 100+ awards, iValue Asia offers end-to-end cybersecurity management solutions and services.
The iValue Asia leadership team is driven by a diverse set of experts across industries, products, geographical locations dedicated to maximizing your technology investments.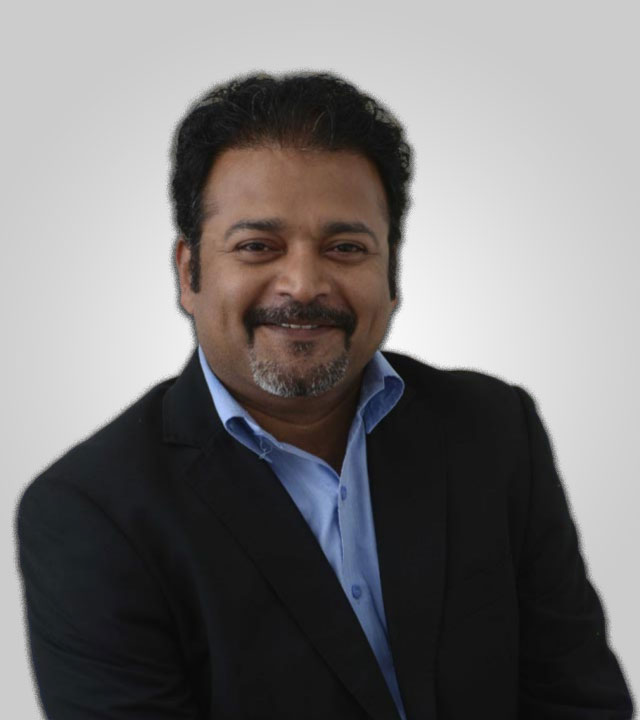 Sunil Pillai
Managing Director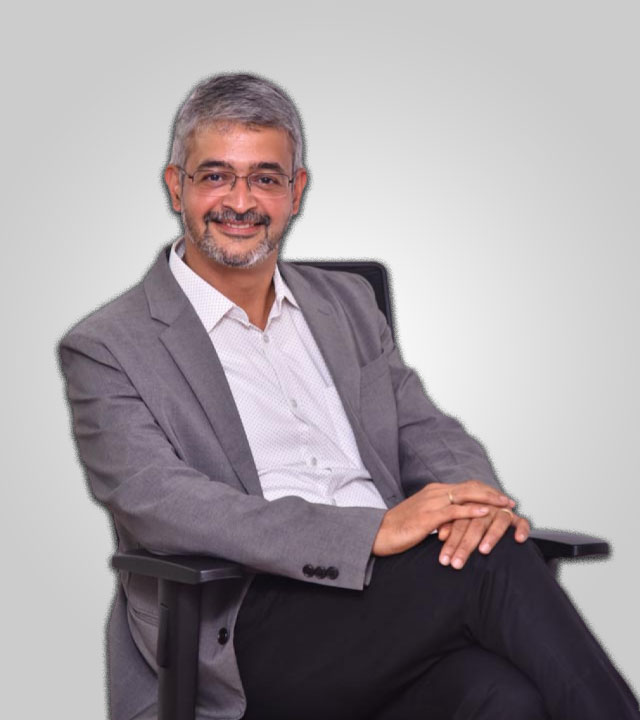 Krishna Raj Sharma
Director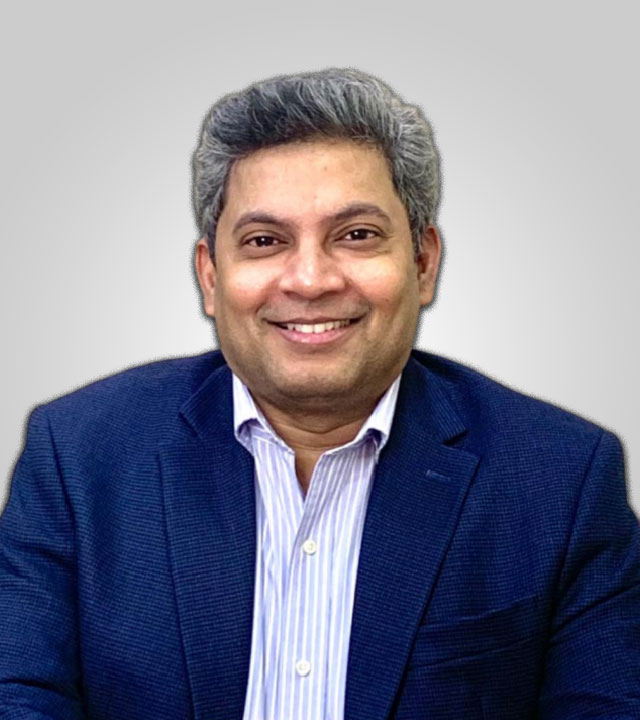 Shrikant Shitole
Chief Executive Officer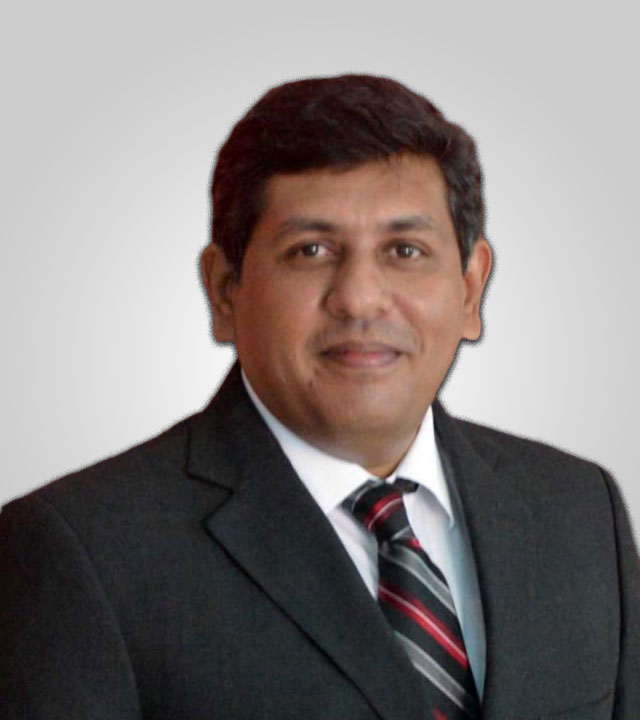 Ramesh Umashankar
Chief Executive Officer, International Business
Committed to adding value to your business