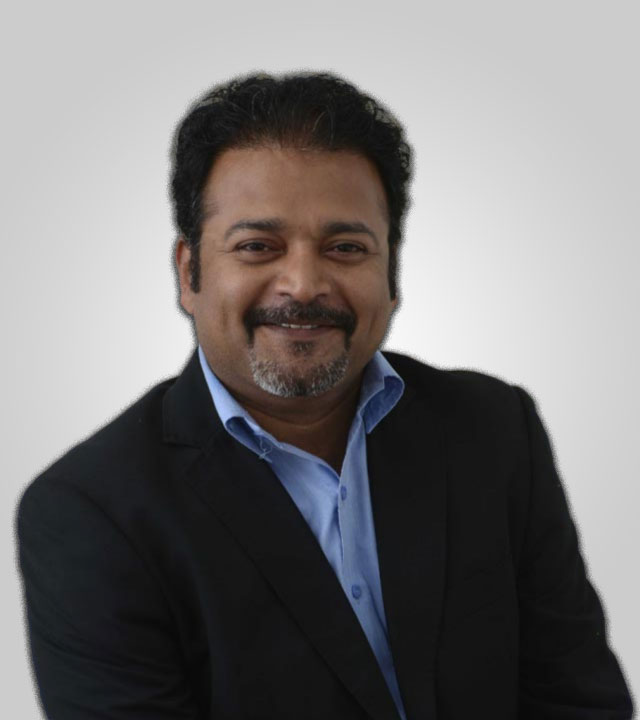 A senior business leader with over two decades of experience in information protection and management space, Sunil Pillai is the Founder and Managing Director of iValue InfoSolutions; a company that is committed to helping organizations optimize, protect and transform their digital assets with revolutionary, cutting-edge offerings.
Prior to iValue, Sunil has held leadership roles in various organizations such as Select Technologies (a subsidiary of Wipro e-Peripherals) and Ingram Micro to name a few. A cyber-security veteran, he has been influential in shaping many market leaders in India and has been instrumental in creating the most significant VAD business for information security and storage. Sunil brings with him an established network of vendors, channel partners and customers through his adeptness in building lasting relationships across technologies, verticals, compliances and geographies. He has a strong reputation for building collaborative and high-performing teams with strong relationships both internally and externally.
In his personal capacity, he also helps/invests in bootstrap entities and start-ups in a pursuit to encourage the new generation towards entrepreneurship.
Being one of the co-founders of iValue Infosolutions, Krishna Raj has managed diverse portfolios from sales to operation. In his previous role as CEO, he successfully led iValue through a strong period of growth and raised capital from a highly reputed private equity firm.
Krishna has steered iValue to become an enterprise company with a significant footprint in India as well as the Southeast Asian (SEA) markets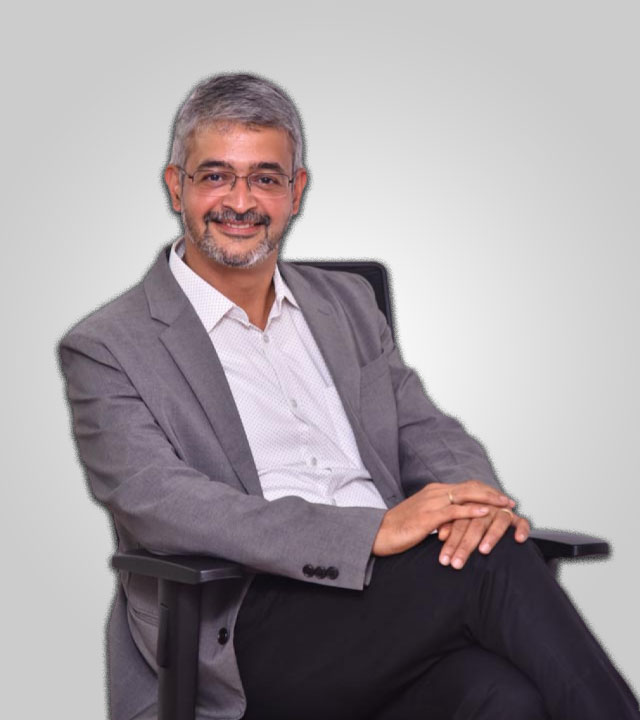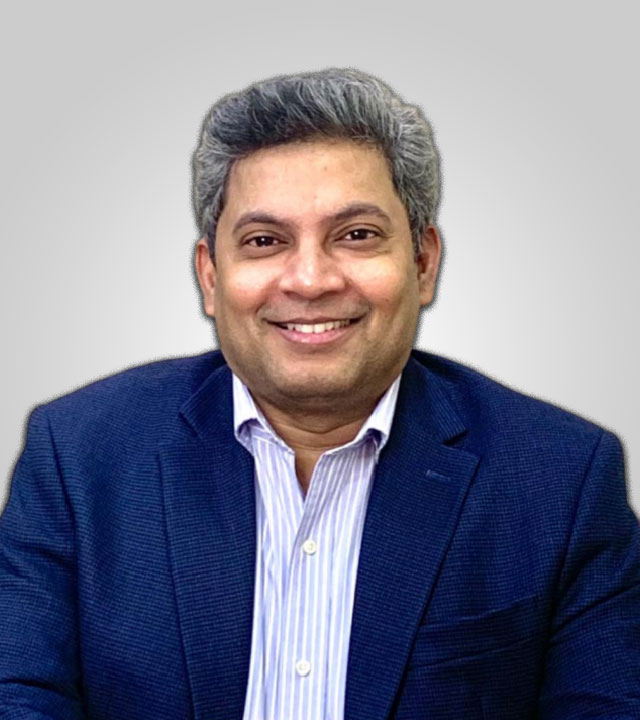 Shrikant has built a strong reputation in the industry on the back of his management leadership roles in B2B businesses across the IT, telecommunications, value-added services (VAS), software, and cyber security industries over the past 30+ years.
Shrikant Shitole has over three decades of strong experience and significant exposure handling multiple global companies. In his last role at FireEye Technologies, he was designated Vice President, APAC prior to being Country Head for the India Region. Under his leadership, the company grew across all solutions and services sectors, also delivering one of the highest year-on-year growth performances in APAC. Shrikant's previous assignments include stints Symantec Software Solutions, Nelco Ltd., Cisco Systems, Sify Ltd, Siemens Ltd and Tata Telecom Ltd.
As iValue's Chief Executive, Shrikant will be responsible for heading iValue's Business and operations. iValue's areas of business interest and Shrikant's expertise around Cloud Services, Cyber Security, IOT, Smart City, Data Center Services, IT Infrastructure Planning & Management, and Outsourcing services will go hand-in-hand in creating a futuristic win-win situation with this association.
Chief Executive Officer, International Business
Ramesh is a very passionate business leader with 25+ years in the IT industry. He brings a vast experience in growing and managing value-added distribution in this disruptive market across ASEAN and South Asia. Driven with an Entrepreneurship approach and understanding of the channel partner landscape, he has setup and scaled revenue across 15 countries in the region.
Based in Singapore, he offers significant international experience for conducting business in multiple geographies, while working with multi-cultural personnel in the region.
Prior to iValue, Ramesh was heading EZY Corporation as Group CEO & Managing Director and was key driving force in scaling the organization to multi-million-dollar enterprise. As a CEO, he has structured multiple lines of business namely Services, Education, Enterprise & Distribution.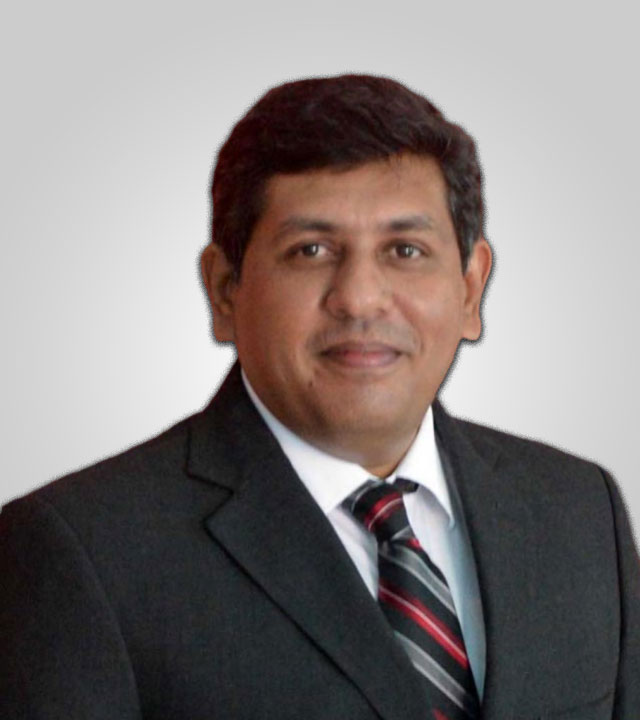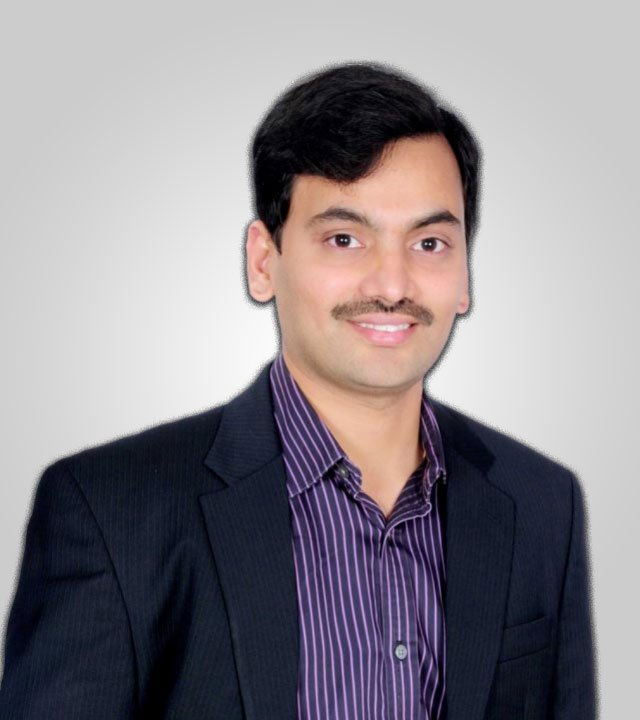 A Seasoned finance professional with close to two decades of  experience, Swaroop Muvvala brings with him vast domain expertise in Controllership, Treasury, Planning and Compliance functions of the company. Prior to iValue, he worked at Melorra Wipro and Voltas Limited.
A specialist in business management, Sriram is a well-known CIO with proven success in business and technology management. Before taking on the role of CSO, Sriram was the CEO of iValue for over a decade – being instrumental in creating a winning team at the company.
Having been in the industry for nearly 30 years he has been part of several organizations, donning various roles such as, Vice President at Telinovation, Chief Executive Officer at Select Technologies (Wipro e peripherals), CIO at Wipro Peripherals and Business Manager, Area Sales Manager, Sr. Marketing Executive and Quality Assurance in Wipro Infotech.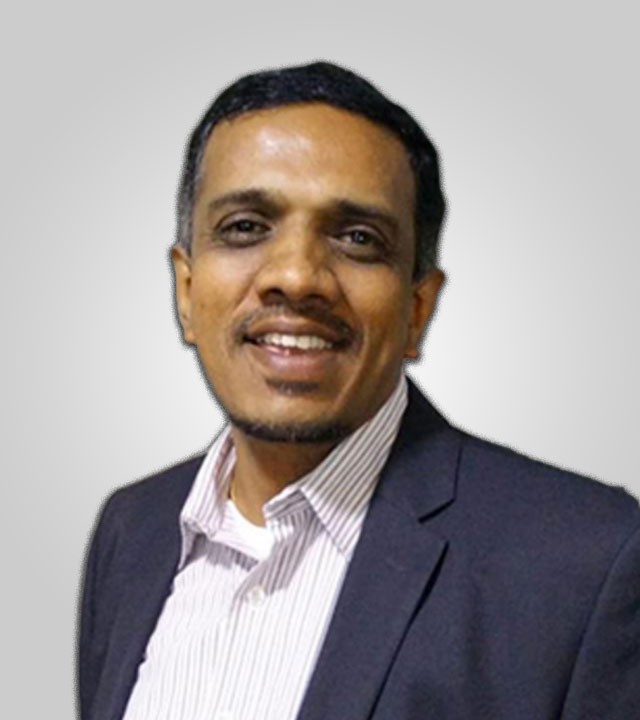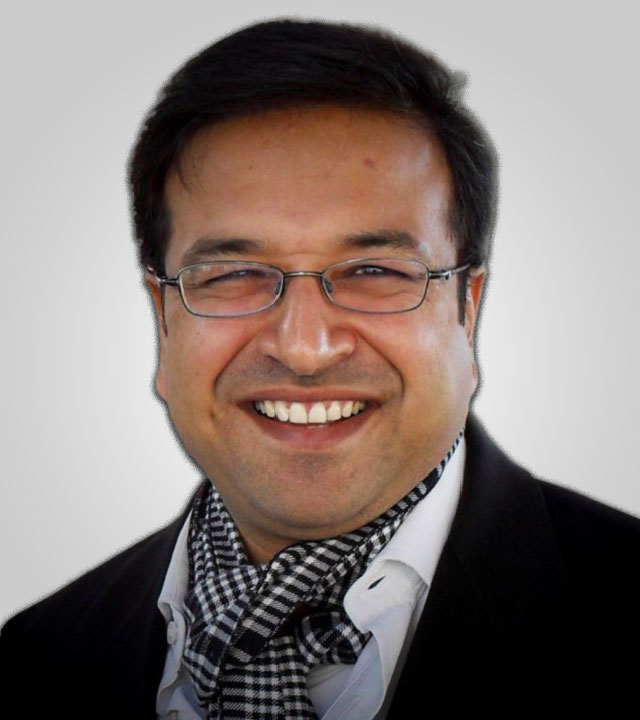 As Chief Technology Officer, Mitish will be heading the Technology Consulting and Services division. Mitish comes with a rich and diverse professional experience of 25+ years, where he is credited with building strong sales partnership, presales roles across industries and markets as well as service business. Mitish has steered the wheel of health tech companies in markets across India, Middle-East region and the US. He has held leadership roles in companies like Binary Spectrum, Obopay, Electronic Data Systems and Mphasis, managing a diverse portfolio of Cyber security, risk management, product management, product marketing, technical sales, engineering, and strategy.
Mitish is a Techno Commercial Professional, holding a bachelor's degree in Science from Mumbai University along with a Diploma in Computer Applications and Programming. He also procured 25+ technology and security certifications and a Certified Ethical Hacker from ECCOUNCIL. He is a recipient of Security Strategist award by Indian Express.
An expert in IT Security Domain, Subodh is one of the co-founder of iValue Infosolutions. He has handled various roles at the company, including RD-West, Director Sales and Marketing. With over 20 years of experience in information security and storage, he has established himself in enterprise channel market. Prior to iValue, he has worked as Regional Business Manager in Select Technologies (Wipro e peripherals).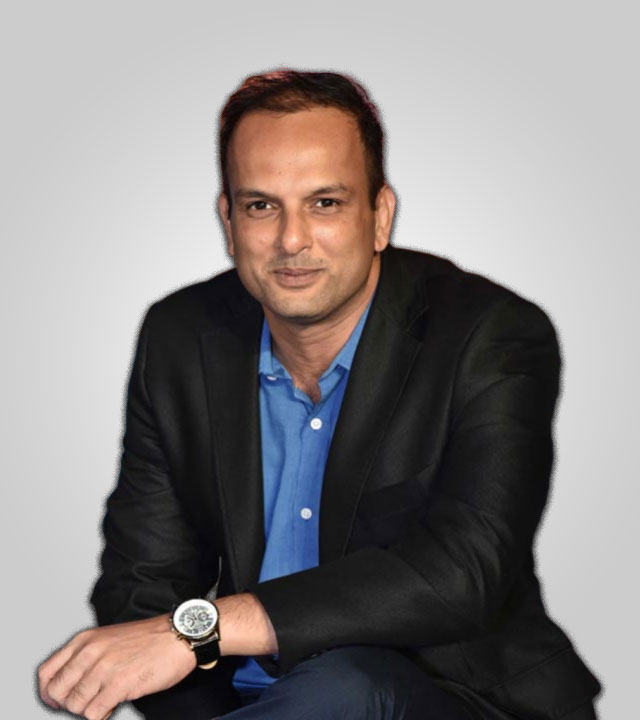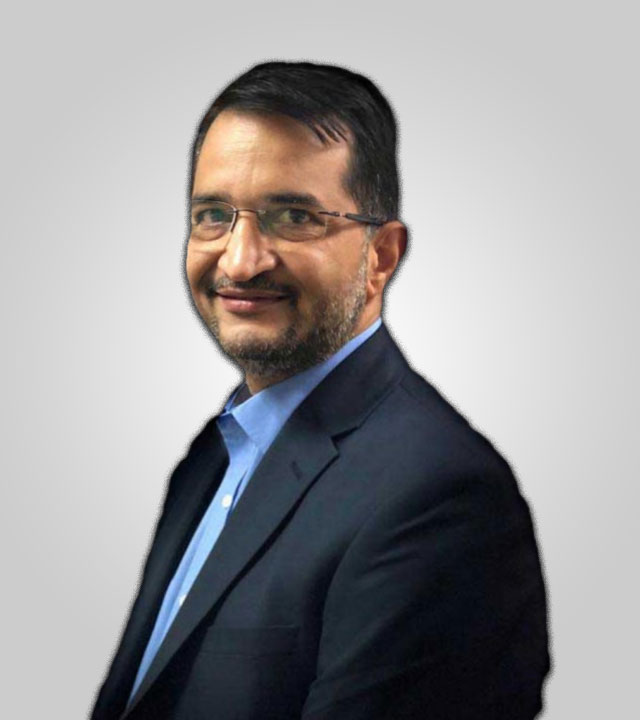 With over two decades of experience in sales & marketing, Ravindra has extensive experience in handling Information protection and Information Management solutions. He has donned multiple hats at iValue including, Sales Head for Africa Region and Regional Director, North region. Prior to iValue, he worked as Sales Manager at Check Point Software Technologies, Regional Sales Manager at F5 Networks and Business Manager and Regional Head at Select Technologies (Wipro e-peripherals).
Head – Enterprise Channel Management​
With more than two decades of experience primarily in to Sales & Marketing, Venkatesh is one of the Co-Founder and Head for Enterprise Channel Business at iValue. A prominent thought leader, his area of specialties includes information security best practices, security architecture designing and security domain knowledge. His previous roles include VMS head, Govt. Head, Regional head, Business Head, Marketing head. Prior to iValue, he worked as IT Security Sales Manager and National Business Manager in Select Technologies (Wipro e peripherals) and as Business Development Manager at Powertel Boca and Stex Software.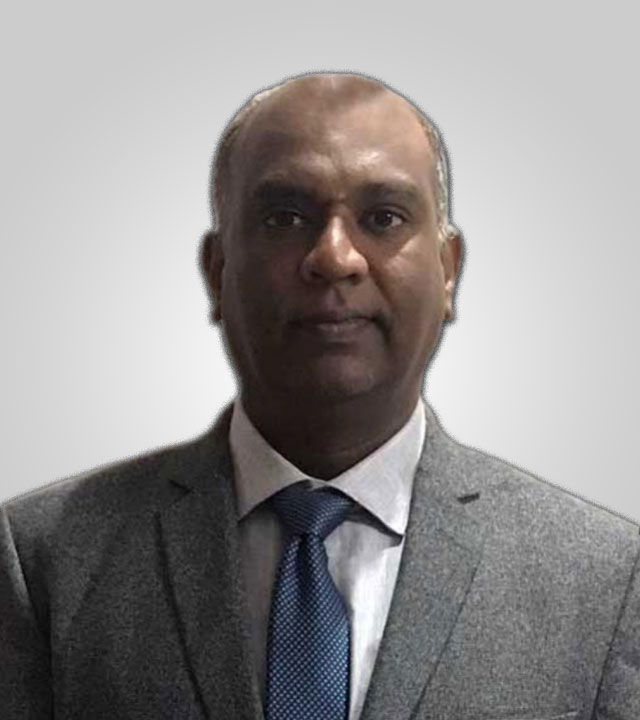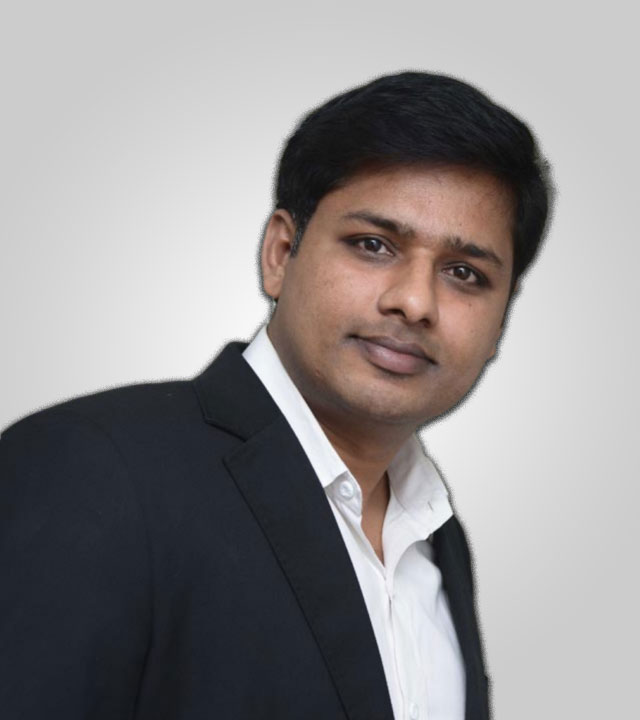 As VP-Business Strategy, Nagabushana is responsible for driving strategic partnership with business units across the globe. His previous roles at iValue include GM – Finance & Operations and Finance Controller. Prior to iValue, he worked with Wipro e-Peripherals & Select Technologies.