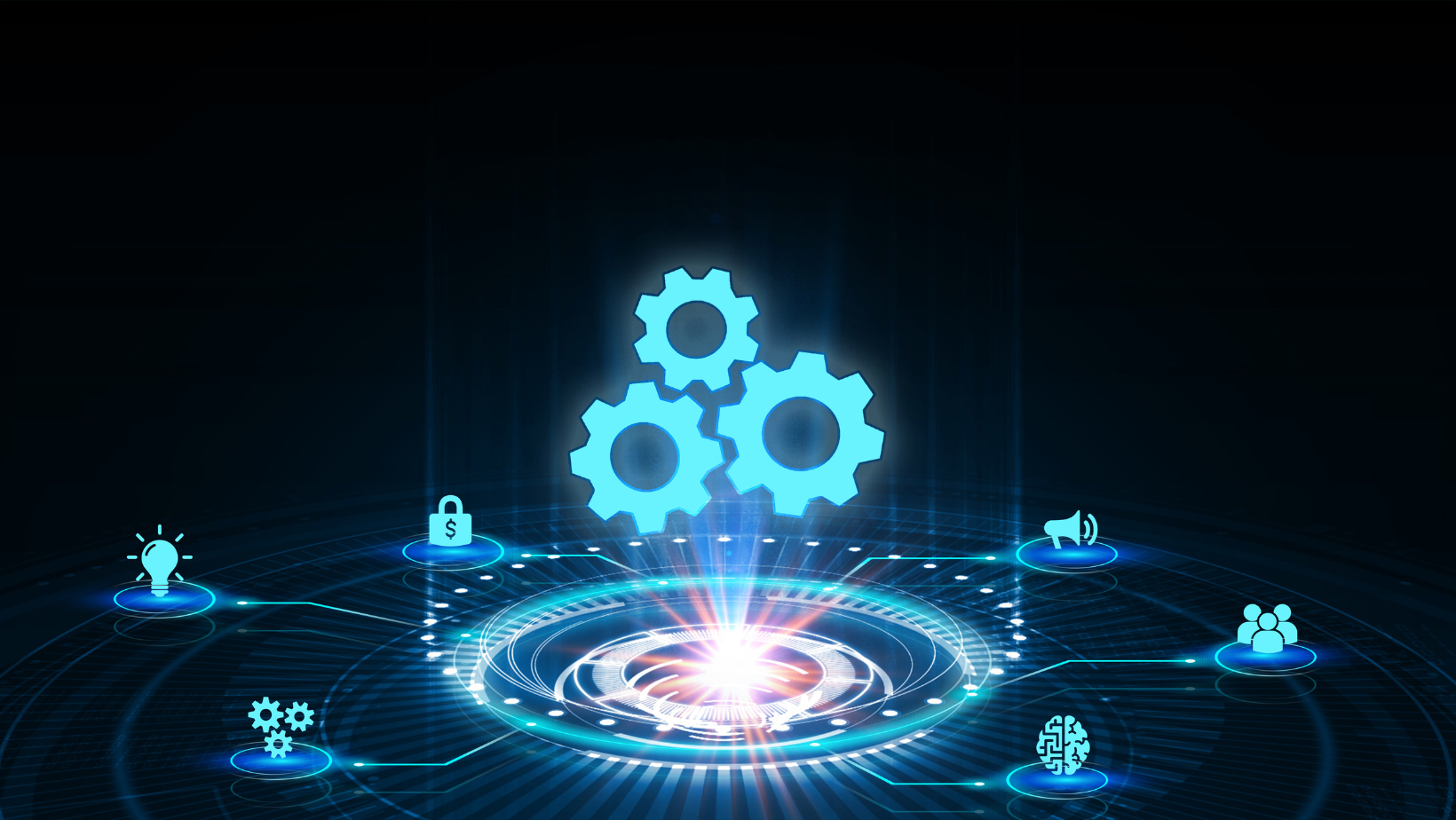 iValue Consulting Services (Automation and GRC)
To meet the specific requirements of our commercial clients, we provide tailor-made bundles of services. Since we're aware that our clients' needs for specialised services are always expanding, we regularly introduce new, tailor-made products and services.
Automation of IT Processes Made Possible by AI, and Protection Against Potential Threats Through Established GRC
Provisioning, capacity, performance, availability, security, and cost are just few of the areas that are affected by IT operations management. A significant financial and reputational loss could result from even a single point of failure in your IT operations.
Supporting the Full Spectrum of Governance, Risk, and Compliance (GRC) Efforts, we Provide IT Operations and Asset Management in a Single Stack
Our Automation and GRC Offerings are as Below
AI Driven Service management
Incident management
Problem management
Change and configuration management
Request fulfilment and catalogue management
Service level management
Service portfolio management
Release and deployment management
Knowledge management
Orchestration
AI Driven Asset and Operations management
Asset life cycle management
IT asset management
Software compliance
Software distribution
Application control
Server monitoring
Network monitoring
Application monitoring
End-point-compliance: Gamification
Robotic Process Automation (RPA)
Intelligent automation solutions for various business processes
Orchestration
Domains-specific solutions for the banking, IT, Telecom and automotive industries
GRC
Gap analysis, internal audit, pre-assessments

ISO 27001:2013
ISO 9001:2015
ISO 20000-1:2011

IT infrastructure audit, policy, and process review
ISMS consulting, review, and implementation
Risk management and solutions