Eager to maximize your current customer base and rapidly expand with new customers?
At iValue, we believe in the power of collaboration and the tremendous value that can be achieved through strong partnerships. Our partner program is designed to create a mutually beneficial relationship, where we align our expertise, resources, and support with your unique business goals. Whether you are a technology reseller, system integrator, or service provider, we offer a comprehensive range of benefits and opportunities to accelerate your growth and maximize your success.
As a 100% indirect business model, our success is directly tied to yours!
Unrivalled access to APAC's B2B market
When you partner with iValue, you're connected to a global organization with a strong reputation for innovation, excellence, and years of unwavering commitment to the partnership philosophy.
Stacked Solutions for Market Needs
Demo and Training via iV-CoE
White Labelling: NOC and SOC
Wide Presence for Global Outreach
End-to-End ALM Support
Full Support: Design, Installation, Post-sale
Vendor Assistance for Business Promotion
Multi-Location Order Execution
Flexible Billing Options: IND, USD, Duty Exemption, High Sea Sale
Relevant, Compelling, Affordable Offerings for every customer segment – SMB, Corporate, Large enterprises, Government, Data Centre
Backed by proven solutions being leveraged by Top Brands across industry sectors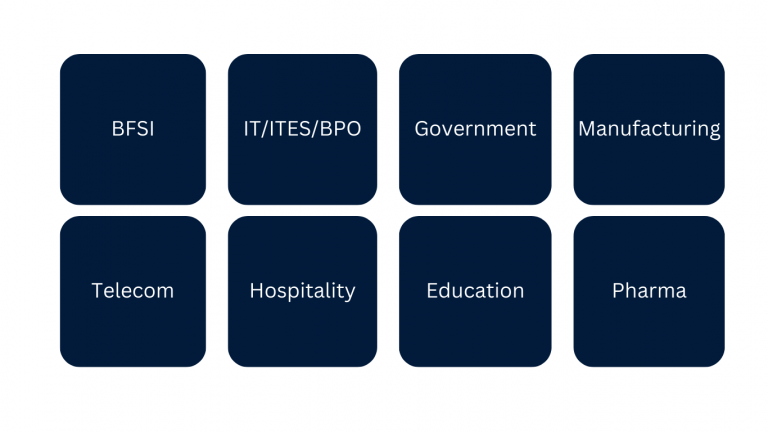 Our Partners Ecosystem
Extensive partner network for profitable growth
Our channel support is aligned with the set of offerings that are in line with each of our partners' area of interest, offering, and clientele. We empower partners in Sales and Technical domain and then engage them in the market to jointly develop business. By associating with us, you not only increase your wallet share with your current customer base but also attract new customers.
Join Our Partner Ecosystem
Unlock new revenue opportunities for your company!