iValue Flagship Events

Valuing Partnerships, Valuing Innovation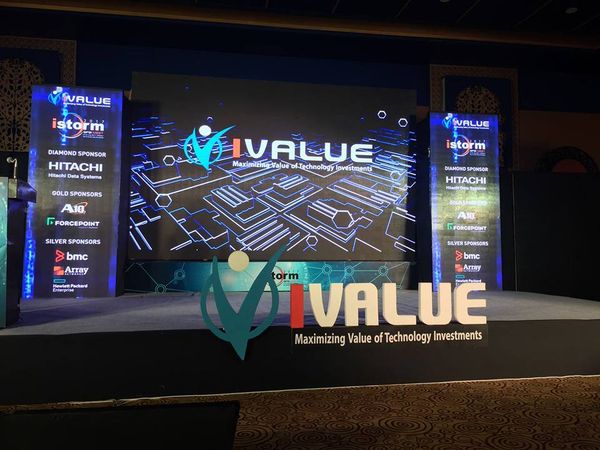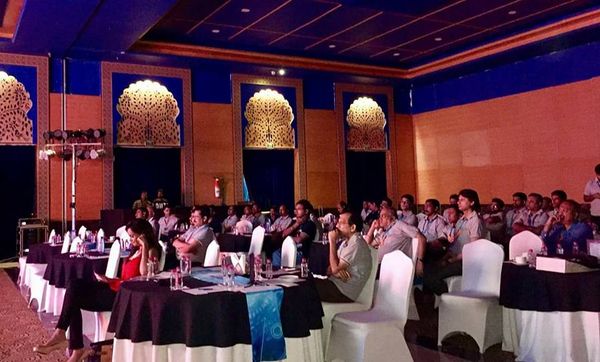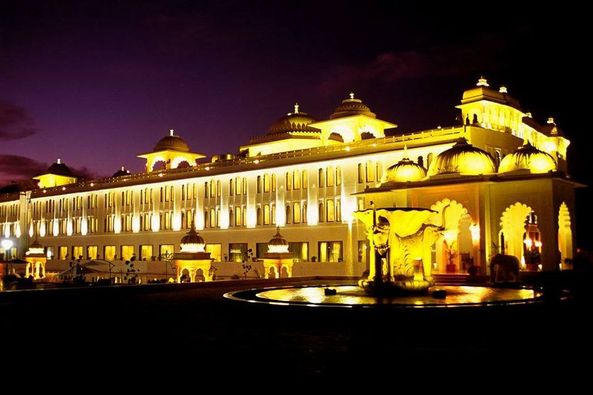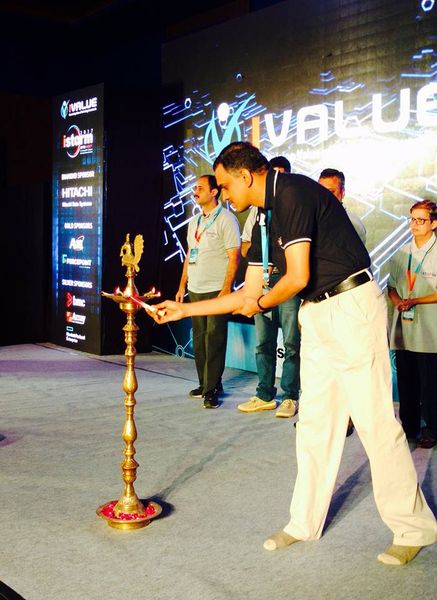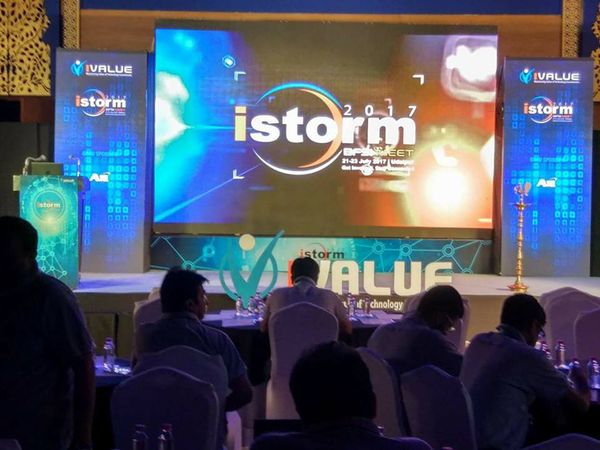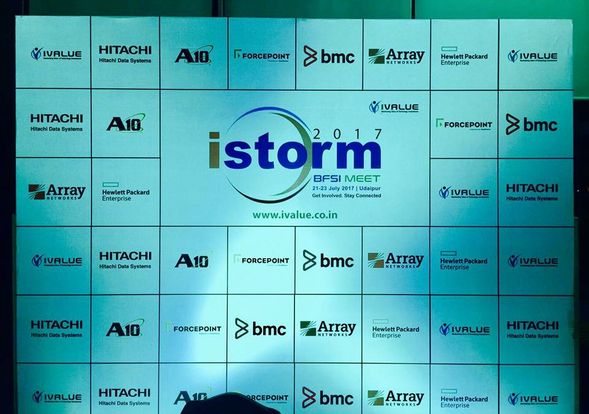 iValue' s flagship event, iStorm, is an exclusive invite-only conclave for CXOs across key verticals – BFSI, IT/ITes, Telecom, Government, Hospitality, Infrastructure, Media & Entertainment, Consumer Technology, Manufacturing and Consultants. Key trends in the Digital Asset Protection, Data, Network & Application management (DNA) space are shared along with best practice adoptions, relevant to Indian businesses. The biennial event is a platform which brings together Industry experts, Regulators, Consultants, Nodal agencies and OEM's to discuss, share and learn technology, threat, compliance and regulatory trends collaboratively with an objective to empower CXO's to consistently put business ahead of evolving trends and threats. Previous editions of iStorm were hosted in Pattaya (2011), Bali (2013) and in Dubai (2015) and a very focused iStorm for BFSI vertical in Udaipur (2017).
For its 5th anniversary, iValue launched iRishtey – an international partner conclave. The objectives of the event were to "review the market, identify new growth opportunities for partners and arrive at collaborative go-to-market approach required for ensuring profitable growth." iRishtey was hosted in 2013 in Sri Lanka for the Indian partner community. The last event was held in Phuket in the year 2019, where iValue hosted 100 CXOs and Channel Partners.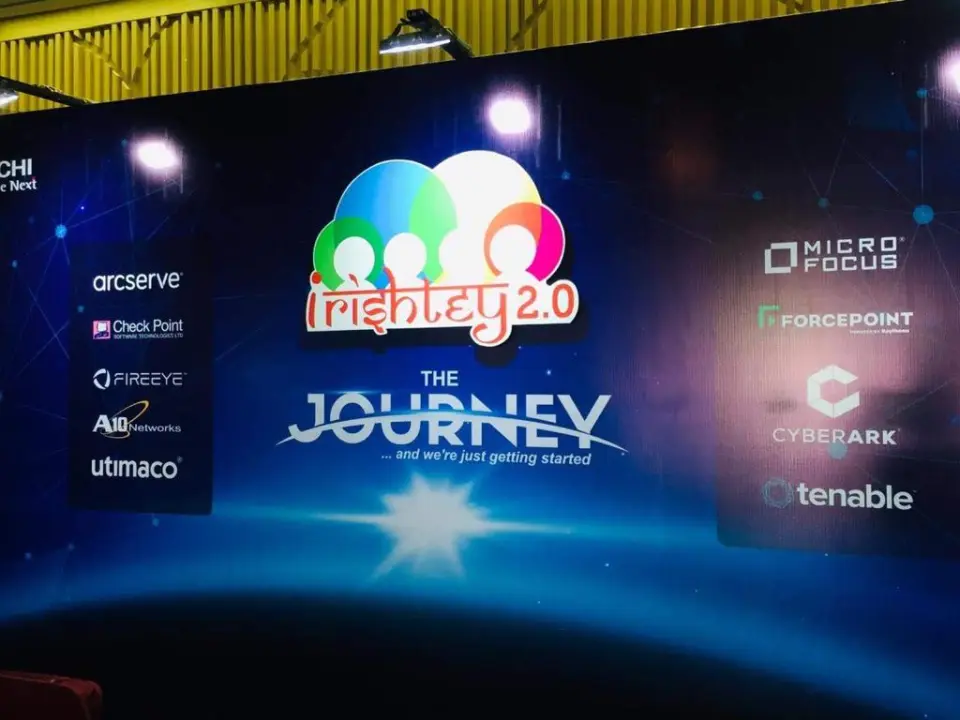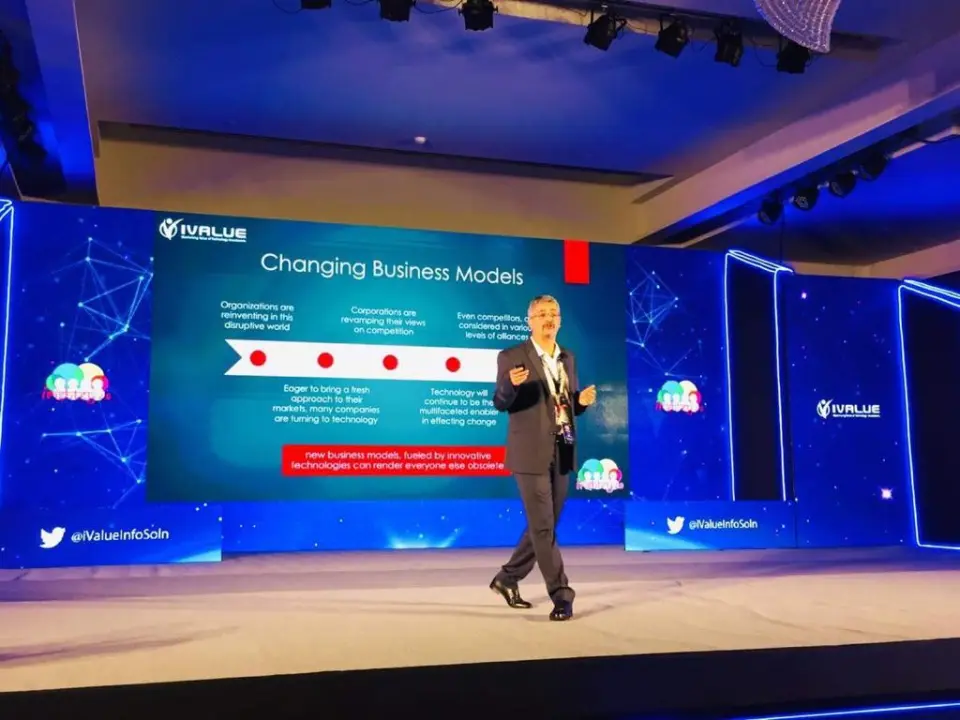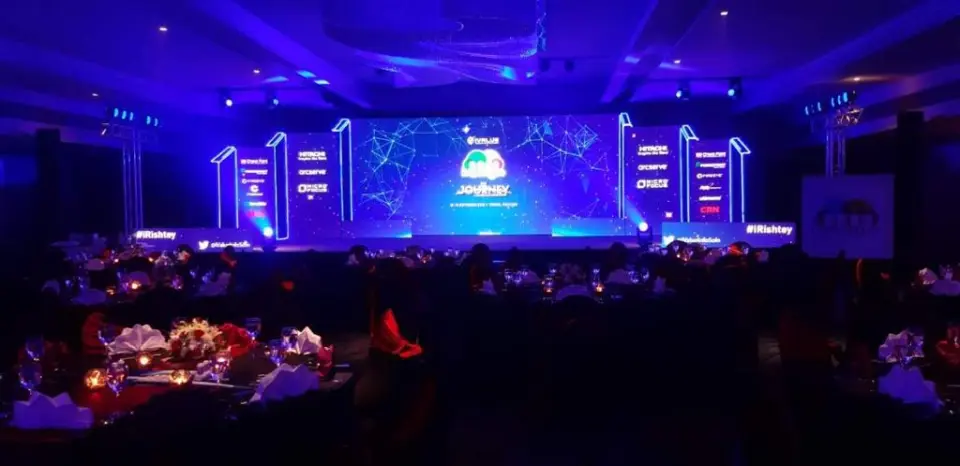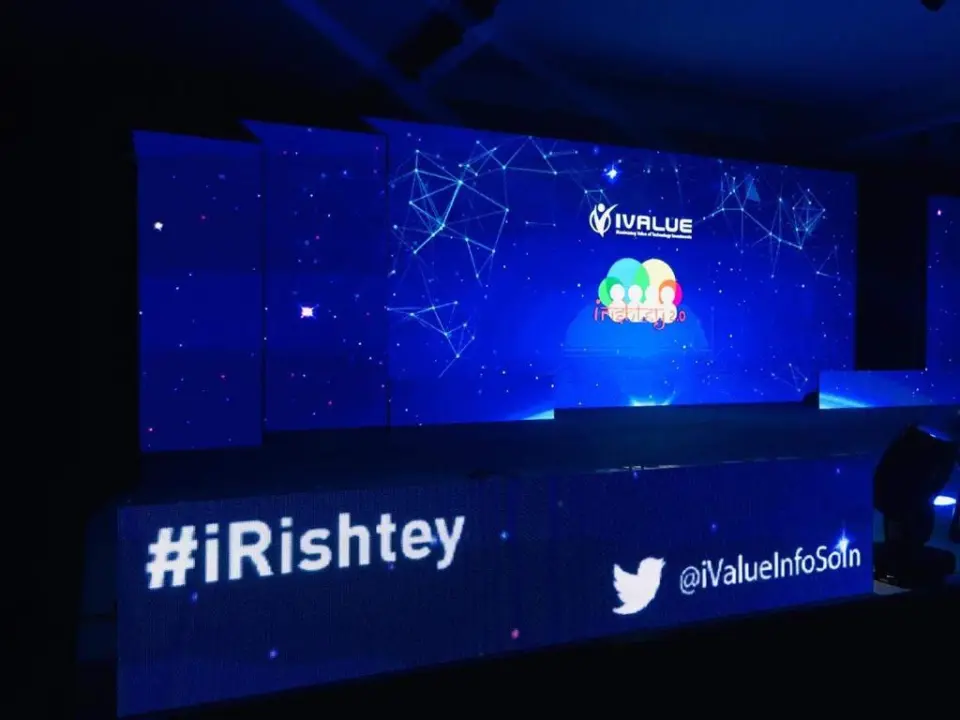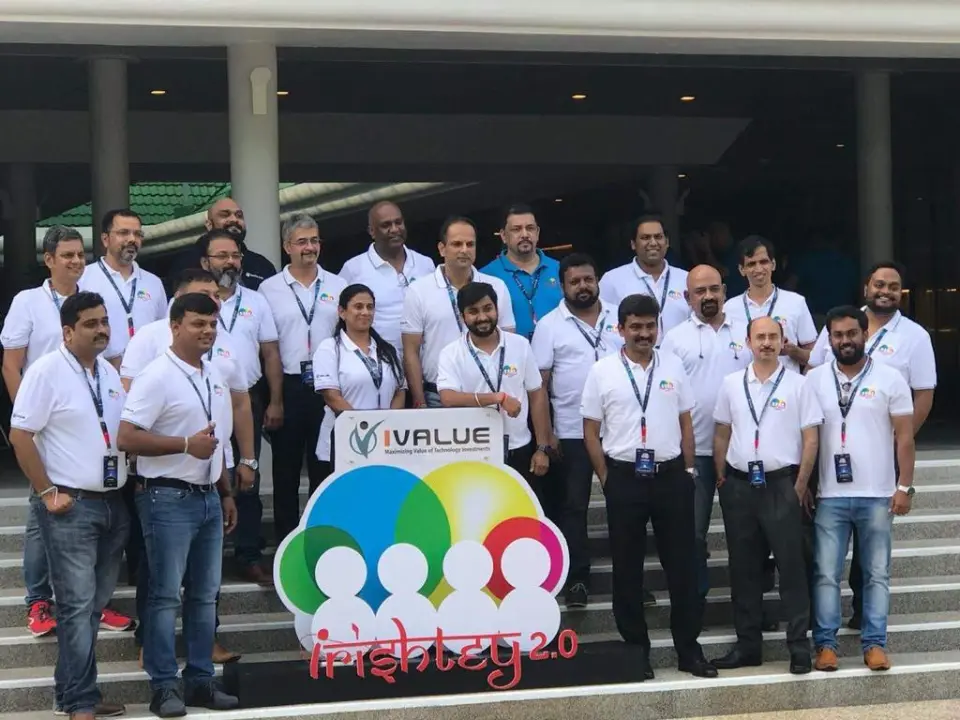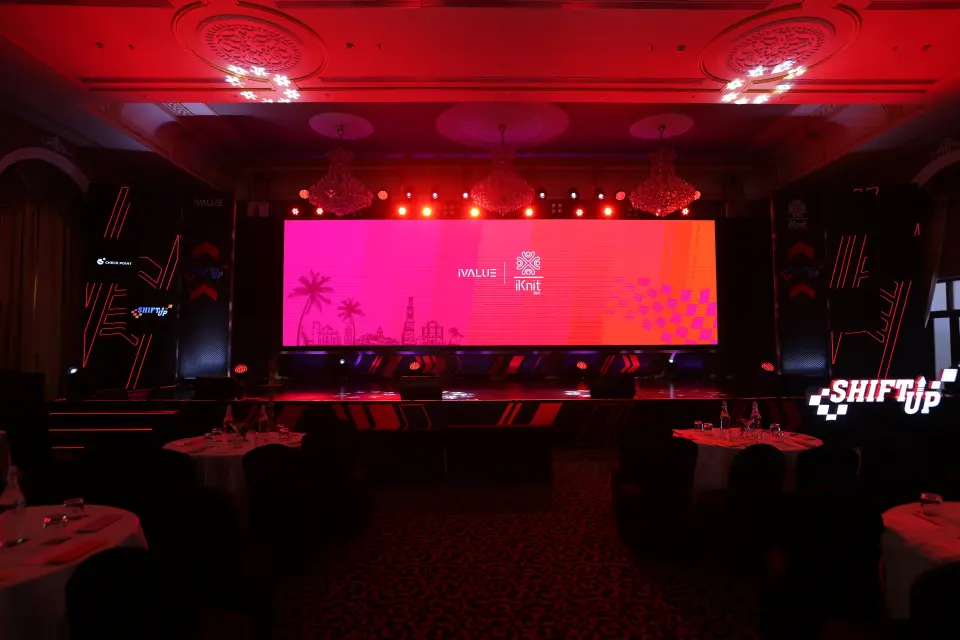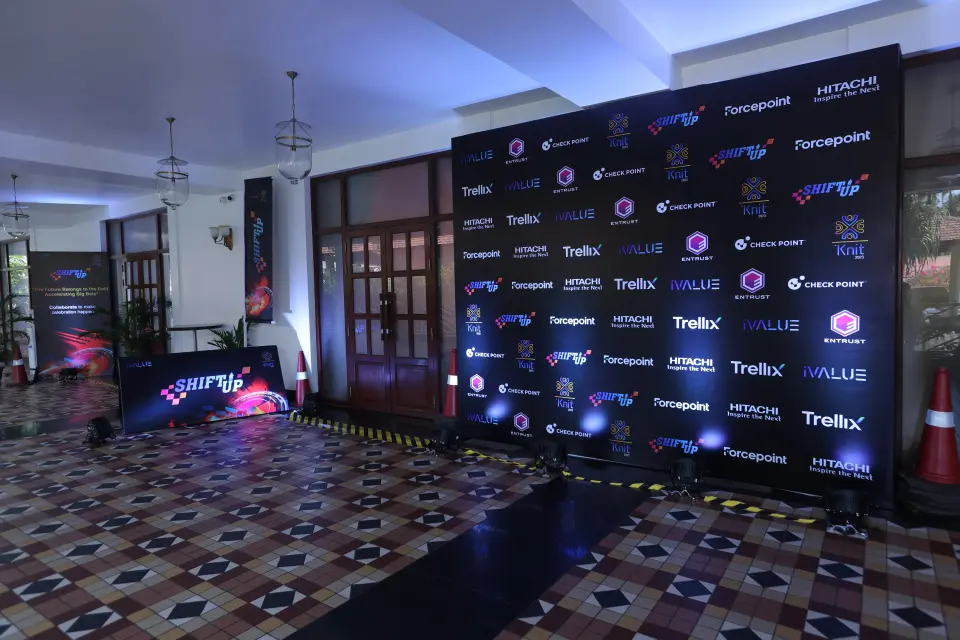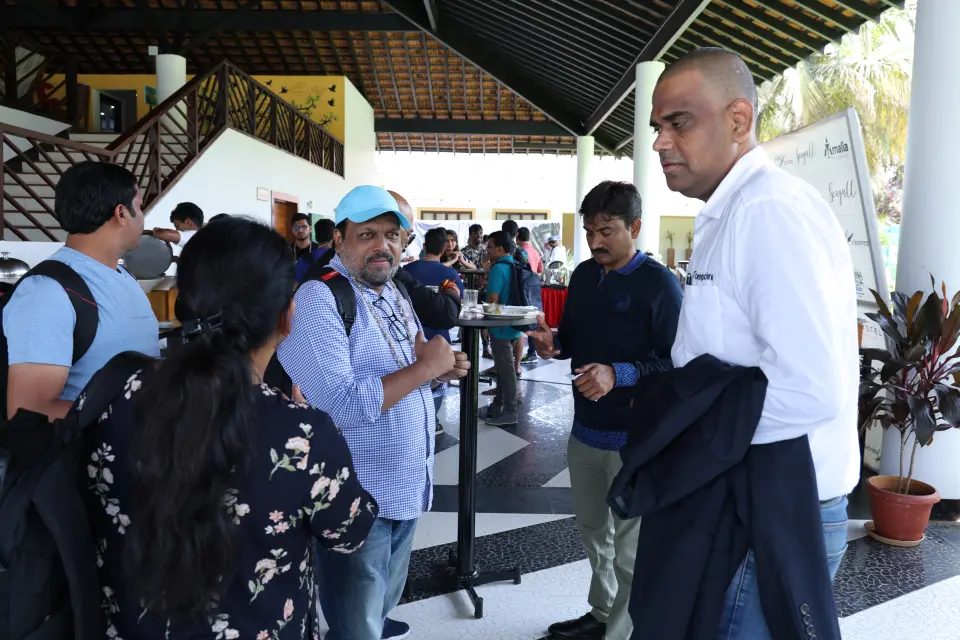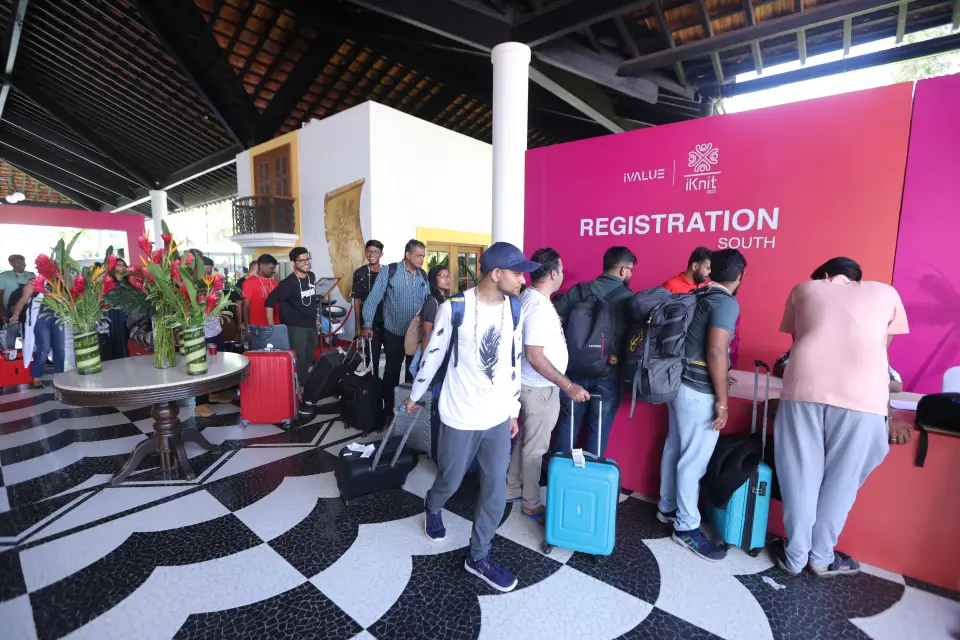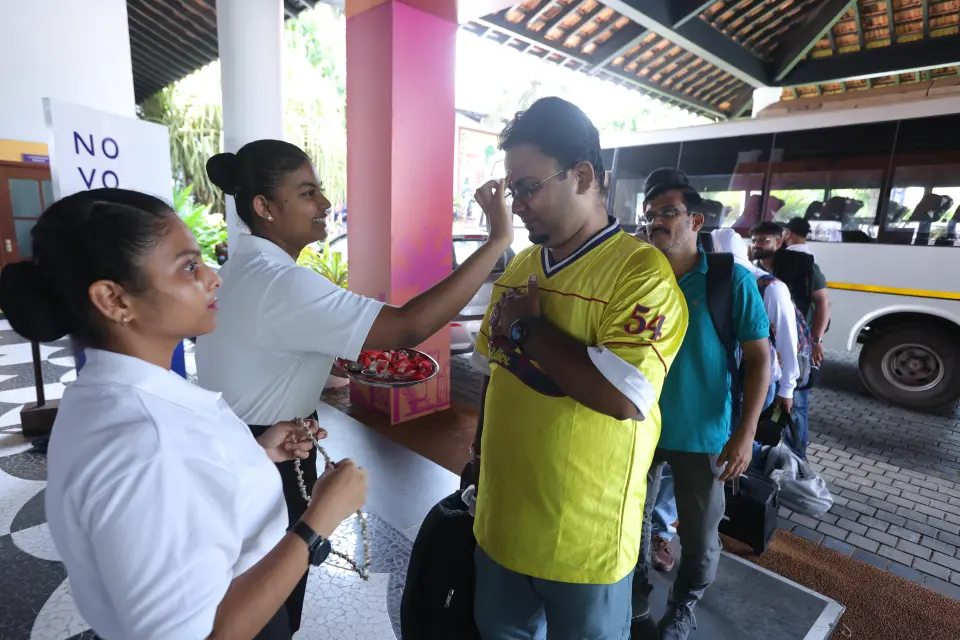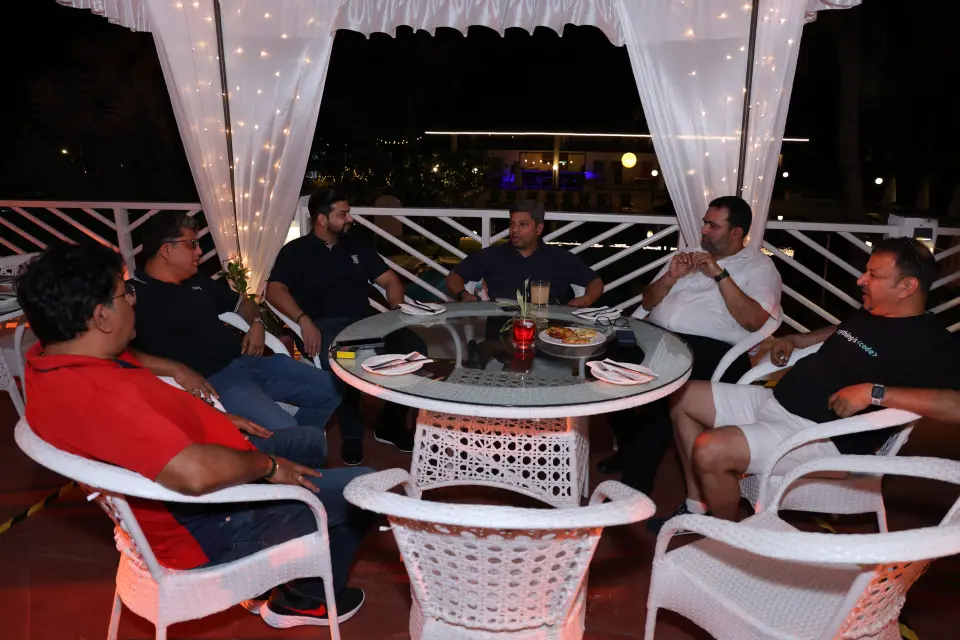 iKnit, iValue's Annual Business Review and planning meet for the entire team. The annual retreat awards top performers for the year. The event brings together senior leaders and employees under one roof to discuss and strategize developments for the next fiscal year. 
iKnit 2023 took place in Goa. The event showcased remarkable insights from our CEOs, a captivating demo of iV-CoE by our Tech team, and a collaborative GTM delivered by our key technology sponsors, among other noteworthy highlights.
The stage came alive with thrilling performances, electrifying music, and an ambiance filled with energy and excitement.