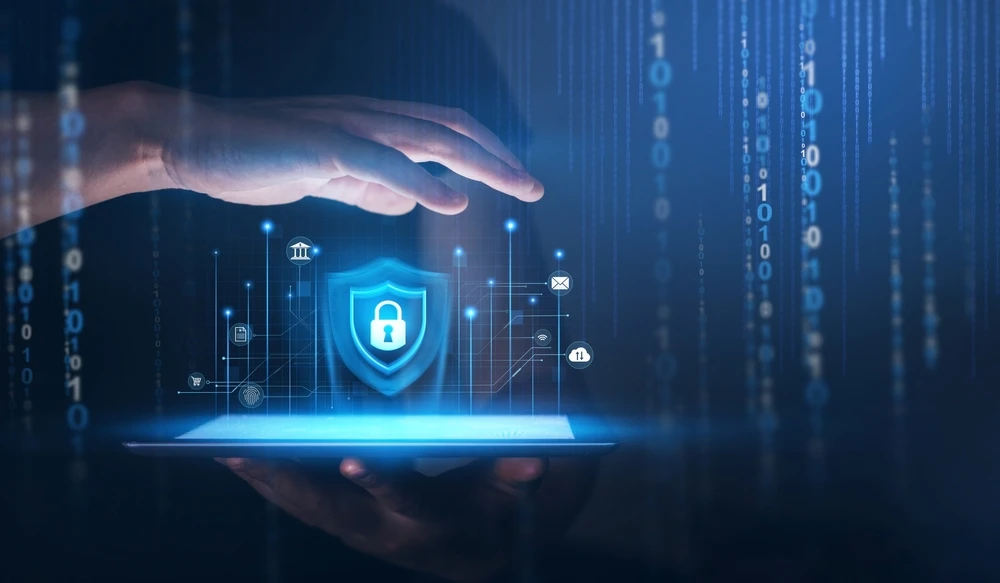 Endpoint security refers to the security of end-user devices like laptops, mobile, and desktops. Endpoint security is a protocol to safeguard entry points from being utilized by malicious cyberattacks. Endpoint security has gone through adaptation from simple antivirus software to becoming part of a full fledge and sophisticated protective solution to minimize the possibility of even a new generation of cyber threats. It is often considered the frontline from a security standpoint and represents companies' first line of network defense.
Why endpoint security is crucial
It plays an essential in every company and enterprise security. Several reasons play a part in the importance of endpoint security solutions. Data is almost the most valuable asset for every company and can make every company vulnerable. As a business grows, the number of end users also grows. Hence companies should be able to cope with the growing chances of malicious attacks and security threats. Home office and bring your own devices, are the other components that add the complexities to provide significant endpoint security.
WHAT TO EXPECT IN ENDPOINT SECURITY
Cyber attackers are getting skilled at discovering the weak points in a corporate security strategy, especially the endpoints. With the increase in BYOD (bring your own device) policies across organizations, multiple endpoint vulnerabilities pop up across the enterprise network security perimeter and make it more porous for threats to enter through the paths created by such remote connections.
In the same way, employees working from home by connecting to public and unsecured private home Wi-Fi networks also create multiple endpoint vulnerabilities. In a bid to make data more accessible and fluid to your teams, organizations are inadvertently increasing the threat level.
A well-accepted integrated endpoint security strategy to secure the entire computer network is based on securing each device connected to the network and activating suitable antivirus systems.
How does endpoint security work?
Endpoints security is in charge of examining the files, processes, and end-users for malicious activities. Different platforms can protect an organization from endpoint cyberattacks. 
Companies can connect their network to endpoint security platforms, allowing them to monitor, investigate and react to suspicious and potential threats. There are two approaches to achieving these objectives: either through on-location or cloud or a mix of both methods.
In the on-location approach, the data center is hosted locally and acts as a hub to manage the end-user. On the other hand, the cloud approach allows administrations to have visibility and management access to the endpoints through a centralized management platform but in the cloud.
The hybrid model is becoming more requested by different businesses since the pandemic, and the number of endpoints has increased due to the home office. In this model, the endpoint security platforms use the cloud to store the database backups while the regular storing of data takes place locally.
HOW iVALUE CAN HELP
iValue offers Endpoint Security as an all-in-one solution to maintain the health and performance of your organization's endpoint environments. Significant features include integrated virus and malware protection, forensics, and diagnosis, where human intervention, cloud connections, signatures, heuristics & sandboxes are not required.
Since endpoint security shouldn't be your only line of defense against malware and intruders, we can implement security measures across your entire IT infrastructure. This will ensure robust security tools and endpoint protection protect your network.
Our Endpoint Security solution is an integrated approach to detecting what others miss and protecting endpoints against known and unknown threats. Our unified management workflow allows you to conduct detailed inspection and analysis of threat activity and create appropriate responses in real-time.