Application Infrastructure – Performance, Availability, Security and Scalability
Application Infrastructure is the backbone of an enterprise and needs to be highly reliable and scalable. The biggest challenge for enterprises has been the need for different types of applications which have to be deployed on-premises, in a private cloud or a public cloud.

With the help of application infrastructure, enterprises can now have the flexibility to deploy their applications as a private or hybrid multi-cloud model.

Application infrastructure from IValue provides the compute, network, storage and security needed to support your applications and business. DX services ensure optimal performance.
Flexibility to deploy as Private or Hybrid Multi-cloud model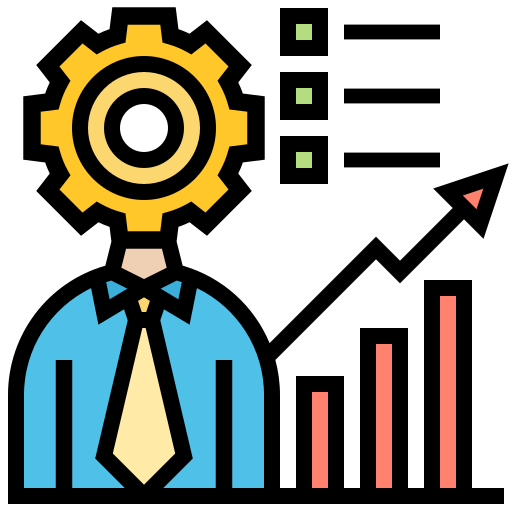 Performance
Performance Monitoring
Application Observability
Multi-cloud Observability
Infrastructure Monitoring
Application Delivery Mgmt
Cloud Performance
Agile Infra | Cloud-gen Storage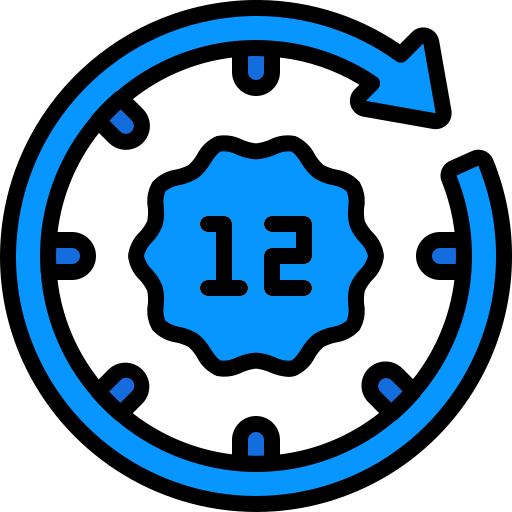 Availability
Zero-touch Edge Computing
Application Recovery
Web Application Protection
Modern Storage
Application Delivery Controller
DDoS Protection
Smart-Edge Monitoring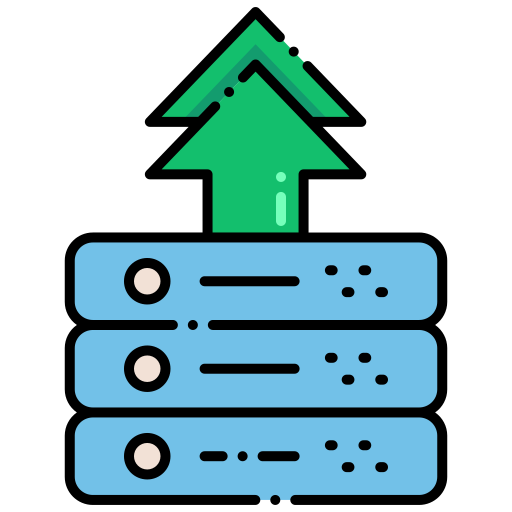 Scalability
Dynamic Content Delivery
Hybrid cloud Acceleration
Cloud Optimization
Serverless Computing
Unified Cloud Mgmt Platform
Optimize Web Experience
Media Delivery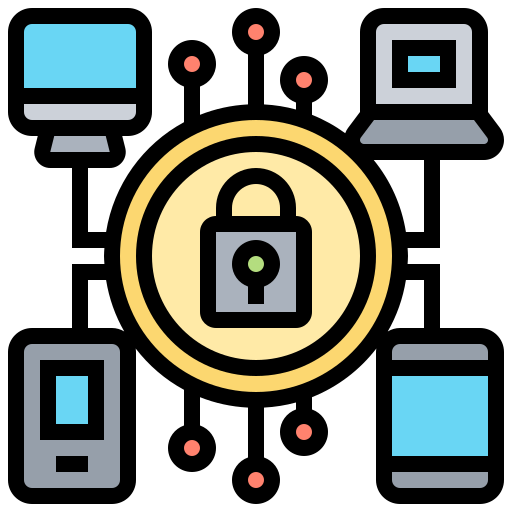 Security
Application Access & Identity
Application Policy & Protection Module
Static Code Analyzer
API Protection
Web Application Scanning
Vulnerability Management
Incident Response