Application Infrastructure – Performance, Availability, Security and Scalability
Whether you are an SME or a large enterprise, your business applications need to be always-on. In the new normal that has followed the global pandemic, as employees need access to enterprise systems and data remotely, the need for robust application infrastructure has been underscored yet again. 
On-premise, on-cloud, hybrid cloud, or multi-cloud, your application infrastructure needs to be: 
Well-architected to make sure they are available

Well-connected to make sure they are accessible anytime, anywhere

Low latency to maintain business operations performance

Secure by design to prevent unauthorized access or misuse

Scalable and resilient to make sure your enterprise IT scales alongside your business growth.
Flexibility to deploy as Private or Hybrid Multi-cloud model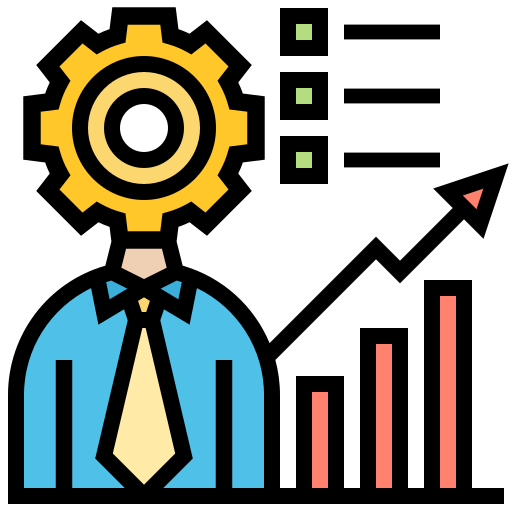 Performance
Performance Monitoring
Application Observability
Multi-cloud Observability
Infrastructure Monitoring
Application Delivery Mgmt
Cloud Performance
Agile Infra | Cloud-gen Storage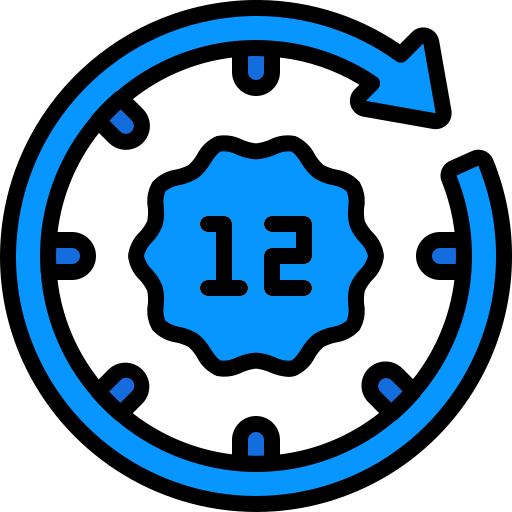 Availability
Zero-touch Edge Computing
Application Recovery
Web Application Protection
Modern Storage
Application Delivery Controller
DDoS Protection
Smart-Edge Monitoring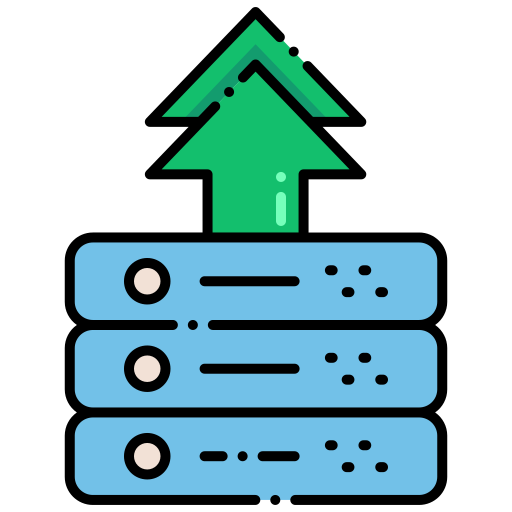 Scalability
Dynamic Content Delivery
Hybrid cloud Acceleration
Cloud Optimization
Serverless Computing
Unified Cloud Mgmt Platform
Optimize Web Experience
Media Delivery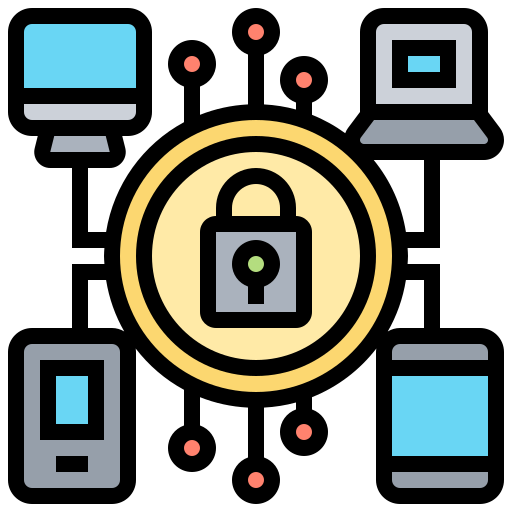 Security
Application Access & Identity
Application Policy & Protection Module
Static Code Analyzer
Web Application Scanning
Vulnerability Management
Incident Response
WHAT TO EXPECT FROM APPLICATION INFRASTRUCTURE SOLUTIONS?
At iValue, application infrastructure solutions are designed for cost-optimized functionality. 
The infrastructure is aligned to your business needs for capacity and redundancy, making sure you have the right compute, memory, and storage. 

The architecture is defined by industry best practices and standards to make sure you are compliant with applicable industry and regulatory standards. 

The application network and connectivity are designed to provide maximum security and ease of access at the same time

Infrastructure monitoring and managed services are aligned with industry best practices and tuned to the different IT assets in your landscape.
Application Infrastructure solutions need to address the principal criteria you would have for keeping your IT operations efficiently aligning with your business. These solutions are designed in a two-pronged strategy. The first is keeping the lights going in terms of maintaining application availability, latency, security, and ease of access, which we call the Business as Usual or BAU services. The second prong focuses on building capacity, capability, and competence with new and emerging technologies to reduce technical debt and built future resistance, which we call transformation services. 
An efficient Application Infrastructure solution will include both BAU and Transform services that go hand-in-hand, helping you make the most of what you have and build a to-be architecture that is best aligned to your business vision.
iValue approaches Application Infrastructure Services with the objective of defining the value it brings to your business and how it can scale to the future. 
We work with you to identify your business-critical applications and define an appropriate managed services solution that addresses your need. We then work with you to define your business continuity and disaster recovery processes and requirements to identify the best-fit BC/DR infrastructure for your applications. 
Once we have these, we envelop the entire landscape in an enterprise security posture that takes into consideration industry and regulatory standards, compliance requirements, among other industry and organization-specific needs and uniqueness. 
Specifically for the networking and connectivity layers, we look at how your applications are accessed, thus bringing in flavours of remote working and globally distributed businesses to facilitate a more holistic approach to enabling a global business model. 
We then package the services in a fully integrated global delivery model to give you best-in-class services with the right support coverage, in a cost-effective manner.