Application Life Cycle Management - Solutions with Services | for every DX need!
Application life cycle management (ALCM) is the process of managing an application from its initial planning stages through to retirement. It includes all aspects of an application's development, testing, deployment, and maintenance.

ALCM is a vital part of any organization's software development process, as it helps to ensure that applications are delivered on time and within budget. It also helps to ensure that applications meet all Business requirements.

Application Life Cycle Management from IValue will help you deliver business value throughout the software development process. ALM is a process that helps you manage the application development process from end to end.
Digital Transformation thru Application Life Cycle Management Stack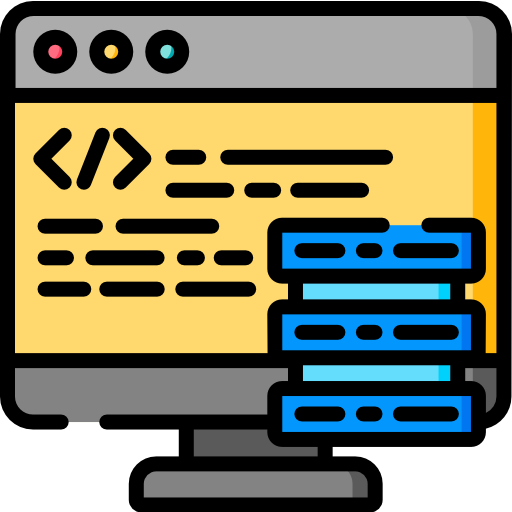 Development/ Version Control
Code Hosting / Repository App Sec SAST Testing Kubernetes Mgmt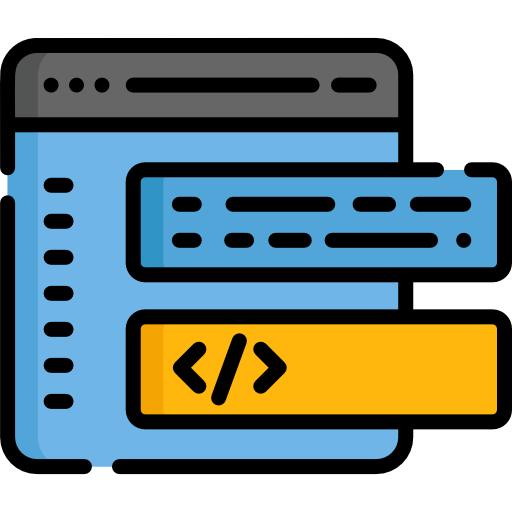 Static Code Monitoring
Static Code analysis Semantic scanner Vulnerabilities in Code Style check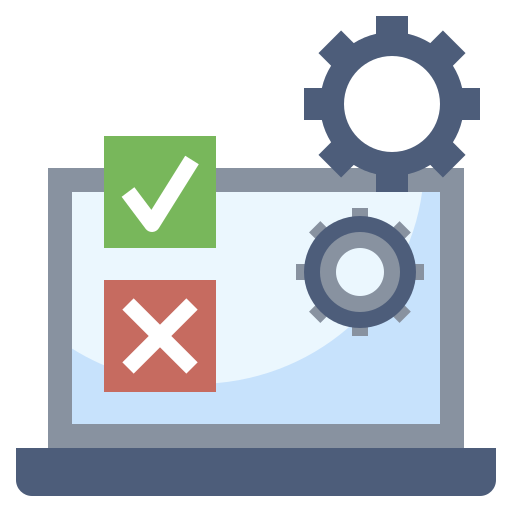 Testing Environment
Middleware Load Runner Functional Test Automation Test Data Mgmt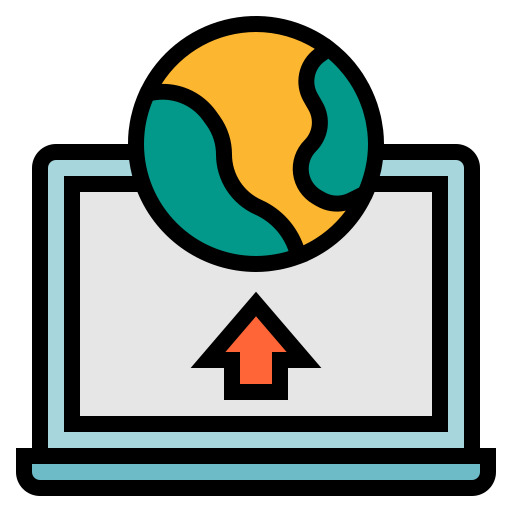 Deployment - Public & Private Cloud
Deployment Automation (CI/CD) Kubernetes Mgmt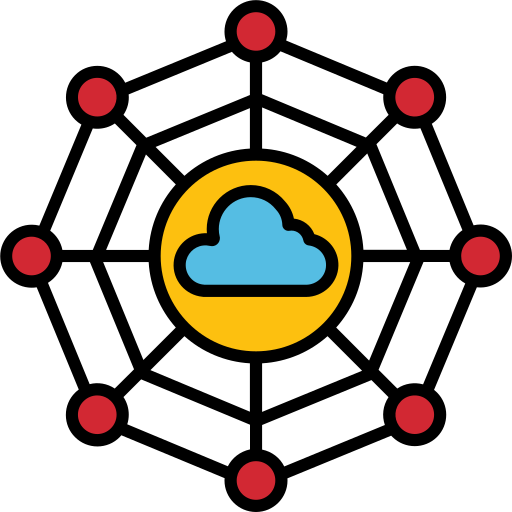 App Hosting / Management
App Availability Load Balancing Server Security PIM / PAM Plug-in API, DAM HSM, Encryption CDN, WAF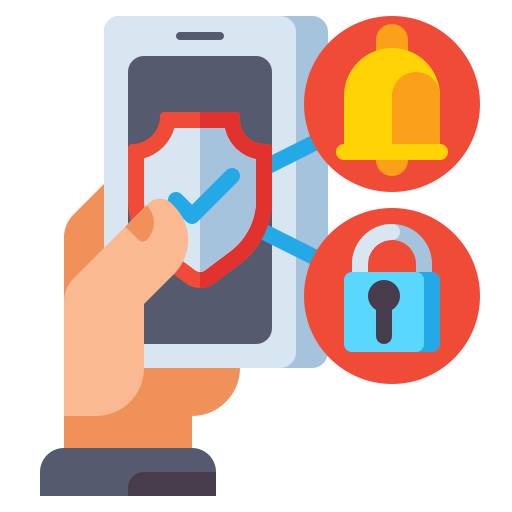 App Security / DB Security
Fortify DAST Red Teaming API Security Cloud App Sec WAF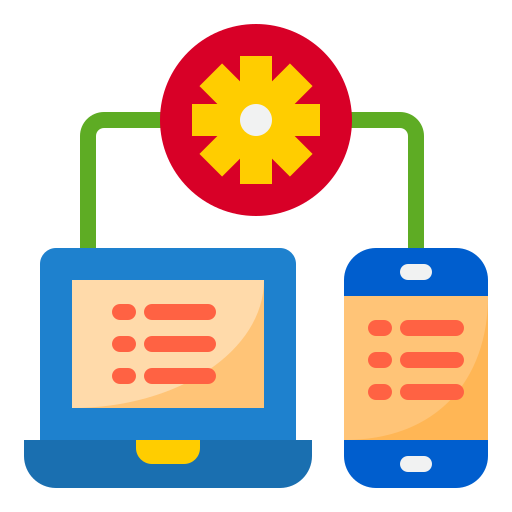 Monitoring


App Monitoring Analytics Threat Intel App Observability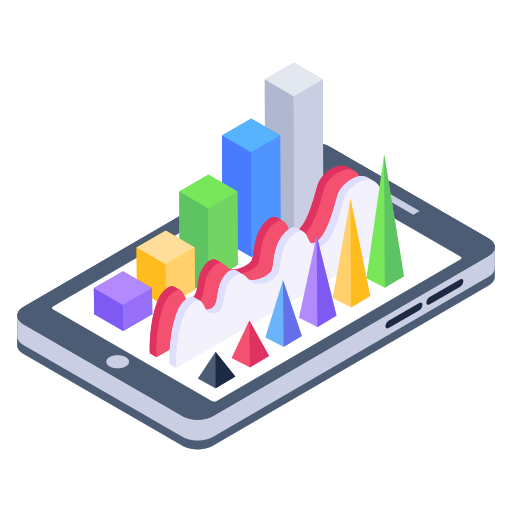 Analytics


Data Warehousing Data-in-Motion